Governor Hogan Now Helping Empty Storefronts
Image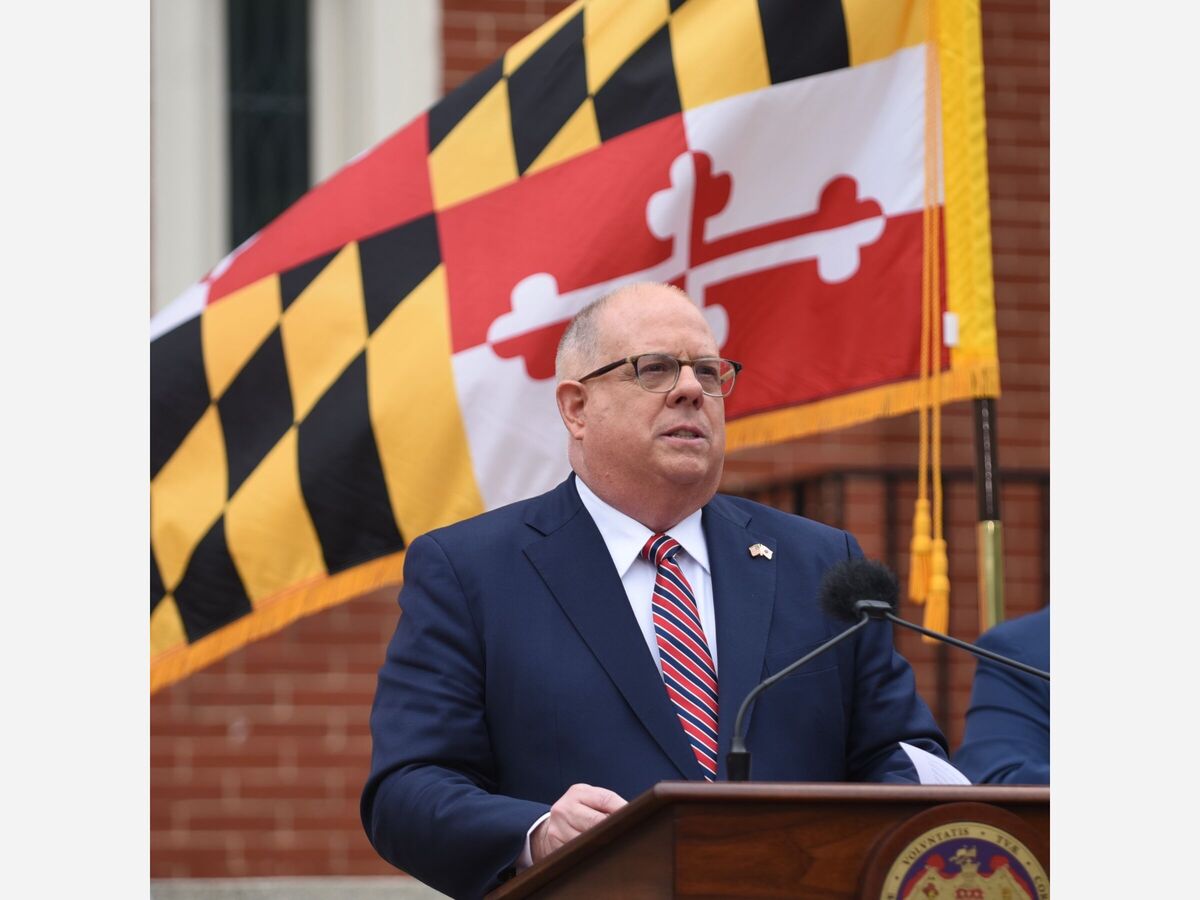 Tired of seeing all of those empty storefronts? Governor Hogan has a plan. 
Rental subsidies will be provided to business owners from $2,500 a month up to $30,000 and up to $250,000 per year in sales tax rebates.
Project Restore will provide help for business owners wanting to operate their store front spaces.  Project Restore will require businesses to remain in the space for at least 12 months if approved for the program.
Get information on Project Restore here:  dhcd.maryland.gov/ProjectRestore.
photo courtesy of Maryland.gov