Chesapeake Bay Foundation sues EPA over Pennsylvania's Nitrogen Pollution
Image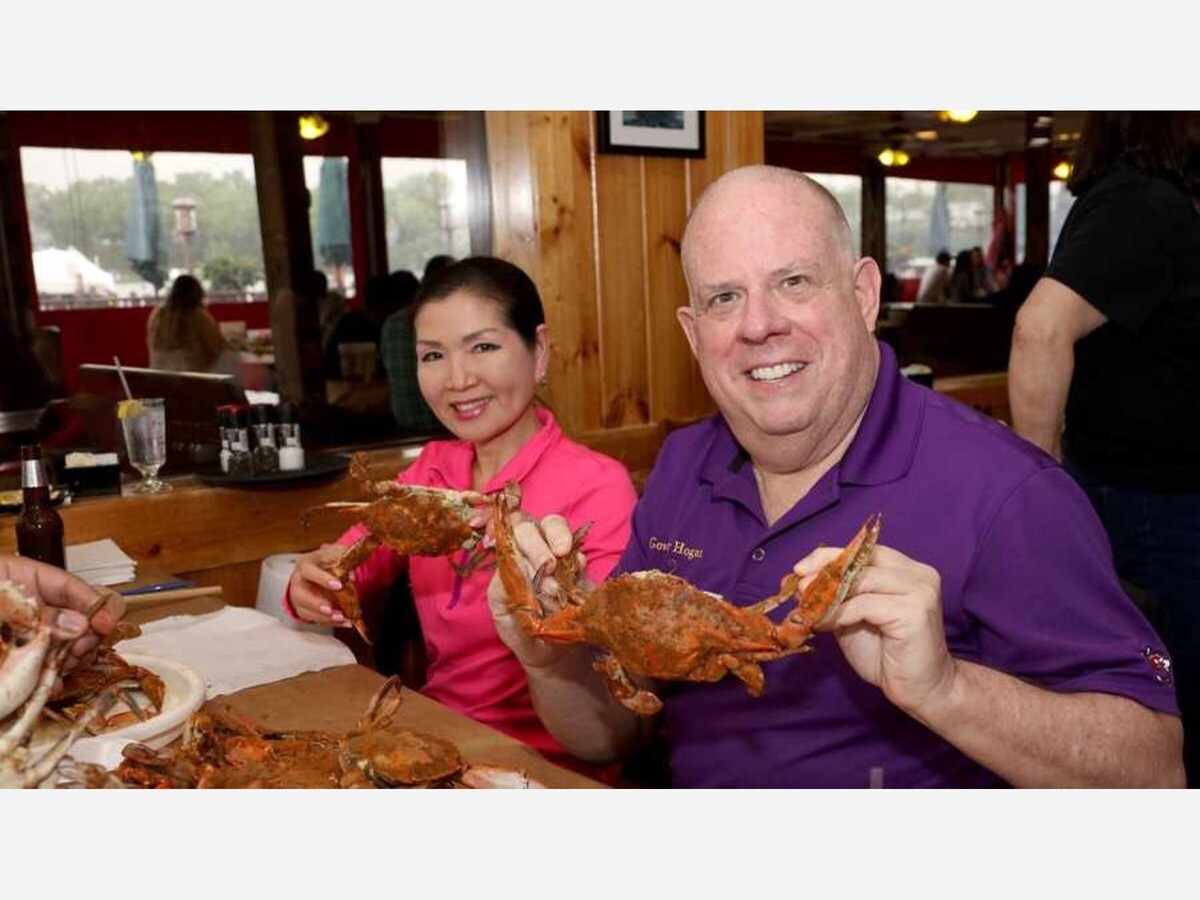 Imagine not being able to enjoy those famous blue Chesapeake Bay crabs, oysters and other seafood because pollution created more dead zones that deplete oxygen levels? Well, although the Bay is healthier this year, it seems nitrogen pollution is still an issue and efforts are being made to thwart the cause.
The Chesapeake Bay Foundation and the Attorneys General for Virginia, Maryland, the District of Columbia and Delaware are suing the Environmental Protection Agency. This is because according to the Chesapeake Bay Foundation data, about 40% of the nitrogen pollution comes straight from the Susquehanna River. Most of the Susquehanna River is in Pennsylvania and Pennsylvania has not yet achieved pollution goals. This has resulted in dead zones in the Chesapeake Bay.
Lawn fertilizers are the typical cause for increased nitrogen levels in water. Once the balance is disrupted, algae grows and chokes oxygen out of that section. This year's dead zones in the Chesapeake Bay may be smaller, but the Chesapeake Bay wants the EPA to enforce laws related to nitrogen fertilizers to get rid of the problem of pollution coming down from Pennsylvania.