Get Ready! Your Best Friend Does Exist! Shelter is open!
Image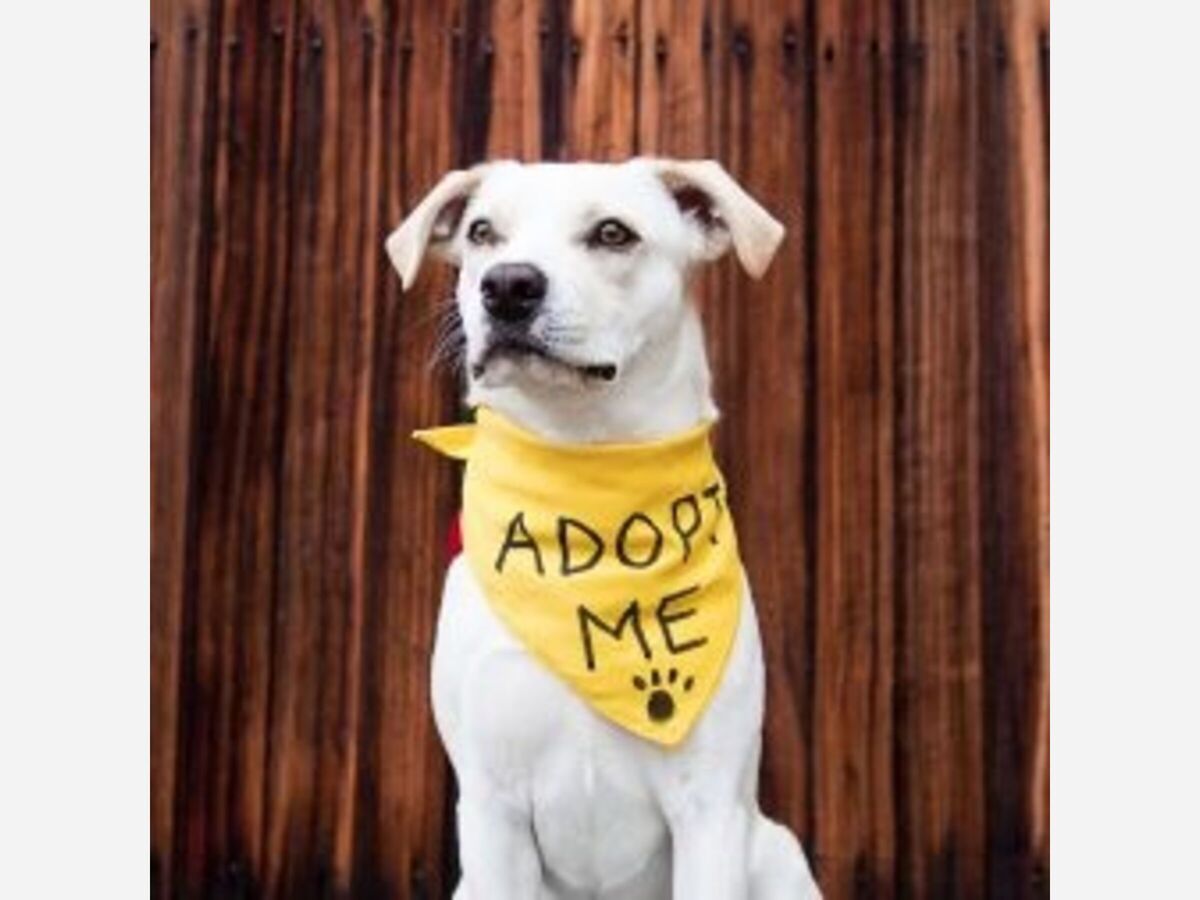 Get those leashes, litter boxes, and pet beds ready! The Montgomery County Animal Services and Adoption Center is open for business! The shelter is still closed on Wednesdays for upkeep, but it has generous visiting hours: noon till 7PM Monday-Tuesday- Thursday-Friday and noon till 5PM on Saturday and Sunday. 
The center is located at 7315 Muncaster Mill Rd. in Derwood.
If you are considering adopting a pet, please go online to fill out the questionnaire. Otherwise, a questionnaire will be given to you once you come inside before you visit with potential fur-friends. 
Interested? Easy! Just go here to get started:
https://www.montgomerycountymd.gov/animalservices/adoption/howtoadopt.html. 
Source: Information provided by Montgomery County Community Information 
Images courtesy of Petfinder