Remembering Dr. Seuss on September 24th
Image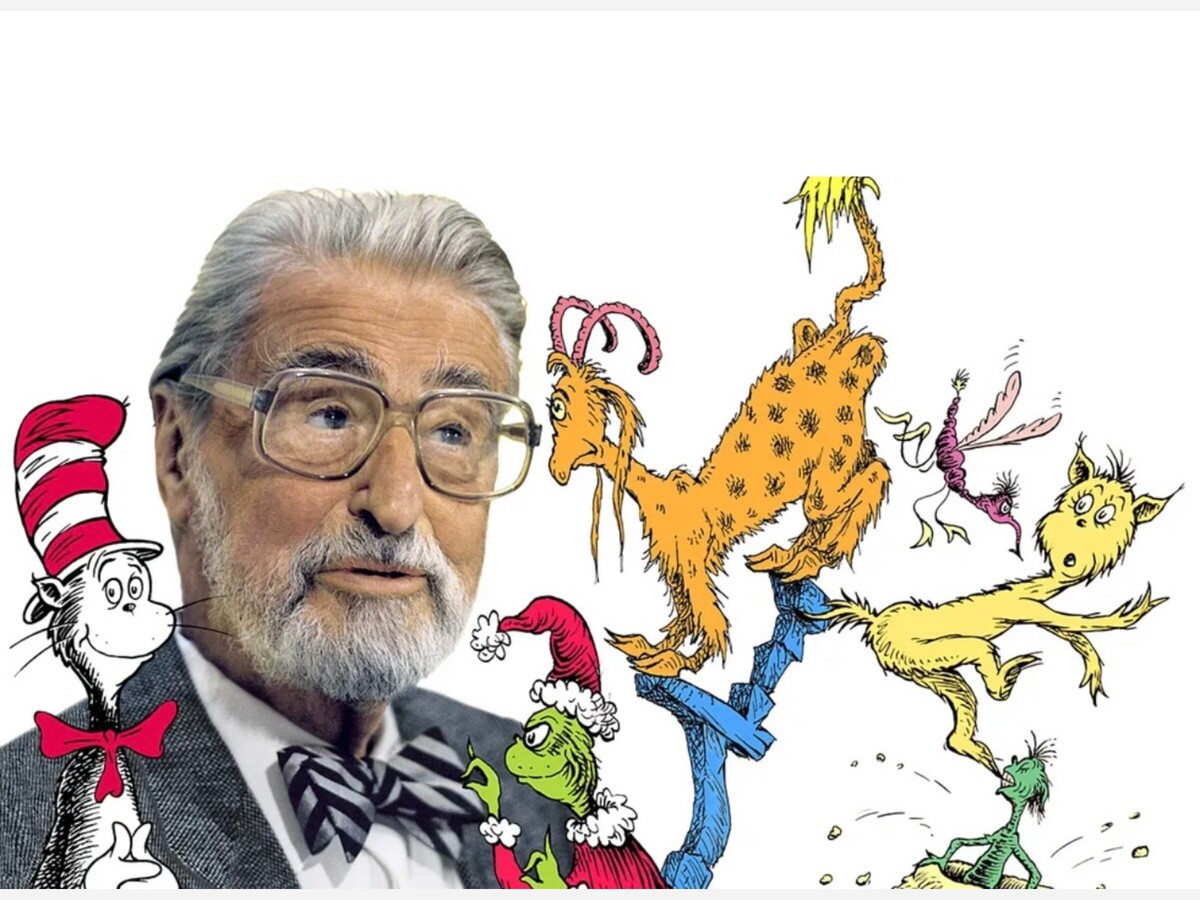 Remembering Dr. Seuss
Dr. Seuss, whose real name was Theodor Seuss Geisel, was an American writer and illustrator of immensely popular children's books. Born on March 2, 1904, in Springfield, Massachusetts, he passed away on September 24, 1991. Today, we remember his life and his significant contributions to children's literature.
 Famous Works
Dr. Seuss's books were noted for their nonsense words, playful rhymes, and unusual creatures. Some of his most famous works include:
- "And to Think That I Saw It on Mulberry Street"
- "Gerald McBoing Boing"
- "Green Eggs and Ham"
- "Horton Hatches the Egg"
- "Horton Hears a Who!"
- "How the Grinch Stole Christmas"
- "The Cat in the Hat"
- "The Lorax"
These books have not only entertained generations of children but also played a crucial role in helping them learn to read.
 Contribution to Literature
Dr. Seuss revolutionized children's literature by introducing rhyme and humor into his books. His unique writing style made learning to read a fun and enjoyable experience for children. Before Dr. Seuss, children's books were not very entertaining.
What set Dr. Seuss apart was his ability to write for young readers without condescension. He believed that children were the "toughest audience to write for," as simple words had to convey complex ideas while also being entertaining.
His work has been translated into more than 20 languages, and by the time of his death, he had sold over 600 million copies of his books². His contribution to children's literature has been immense and continues to influence generations of young readers.
As we remember Dr. Seuss today, we celebrate not just his life but also his enduring legacy in the world of children's literature.m.
Source: conversation with Bing 09/23/2023 image sourced from Google Images