Is Temu A Real Online Shopping Alternative?
Image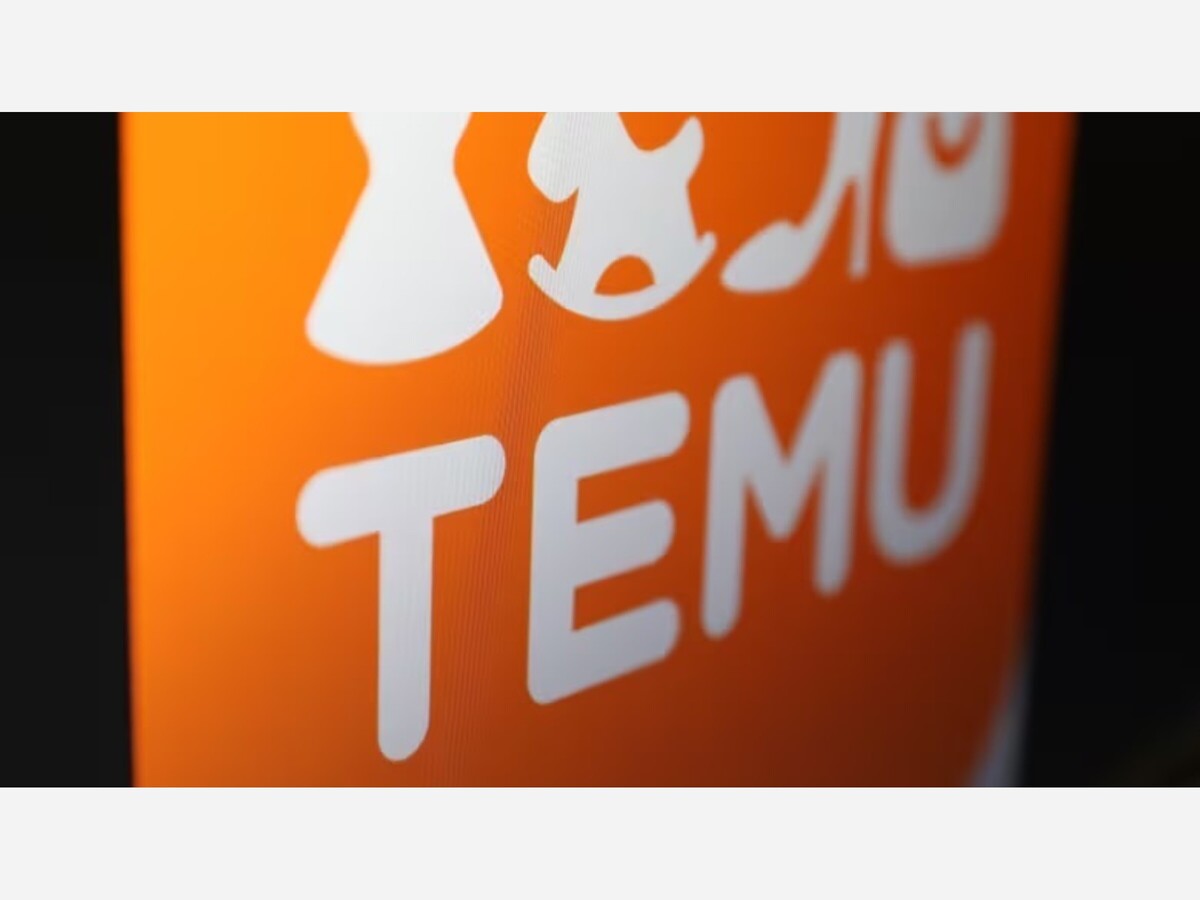 *Temu: Real Deals and Shipping
Temu is a new e-commerce platform that has quickly become popular for its incredibly low prices on a wide variety of products. The app is backed by PDD Holdings, a Chinese e-commerce giant with over 900 million active users.
Real Deals
Temu is able to offer such low prices on its products because it sources directly from manufacturers and ships directly to customers. The company also has a very low overhead cost, as it does not have any physical stores.
As a result of these factors, Temu is able to offer prices that are often significantly lower than those of other online retailers. For example, a recent search for a women's dress on Temu found dresses priced as low as $5.99, while the same dress was selling for over $20 on other major e-commerce sites.
Shipping
Temu offers free standard shipping on all orders. Standard shipping typically takes 7-15 business days. Temu also offers express shipping for an additional fee. Express shipping typically takes 5-7 business days.
It is important to note that Temu ships its products from China, so shipping times can vary depending on your location. However, Temu offers a $5 credit to customers if their order does not arrive on time.
Is Temu Legit?
Temu is a legitimate online retailer. The company is backed by a reputable parent company and uses secure payment methods. Temu also has a good rating on the Better Business Bureau.
However, it is important to note that Temu is a relatively new company, so it is still building its reputation. Some customers have reported having problems with their orders, such as delayed shipping or receiving damaged products.
Overall, Temu is a good option for shoppers who are looking for low prices on a wide variety of products. However, it is important to be aware of the potential for shipping delays and other problems.
Tips for Shopping on Temu
Here are a few tips for shopping on Temu:
Read the product descriptions carefully before you buy anything. Temu sells a wide variety of products, some of which may be of lower quality than others.
Check the reviews of products before you buy them. This can help you to avoid buying products that are not as good as they seem.
Be aware of the shipping times. Temu ships its products from China, so it can take up to two weeks for your order to arrive.
If you have any problems with your order, contact Temu customer service. The company is generally good at resolving customer issues.
*Written by Bard.Google ( information may need independent verification )