Disney's New Treasure Cruise: An Adventure Awaits
Image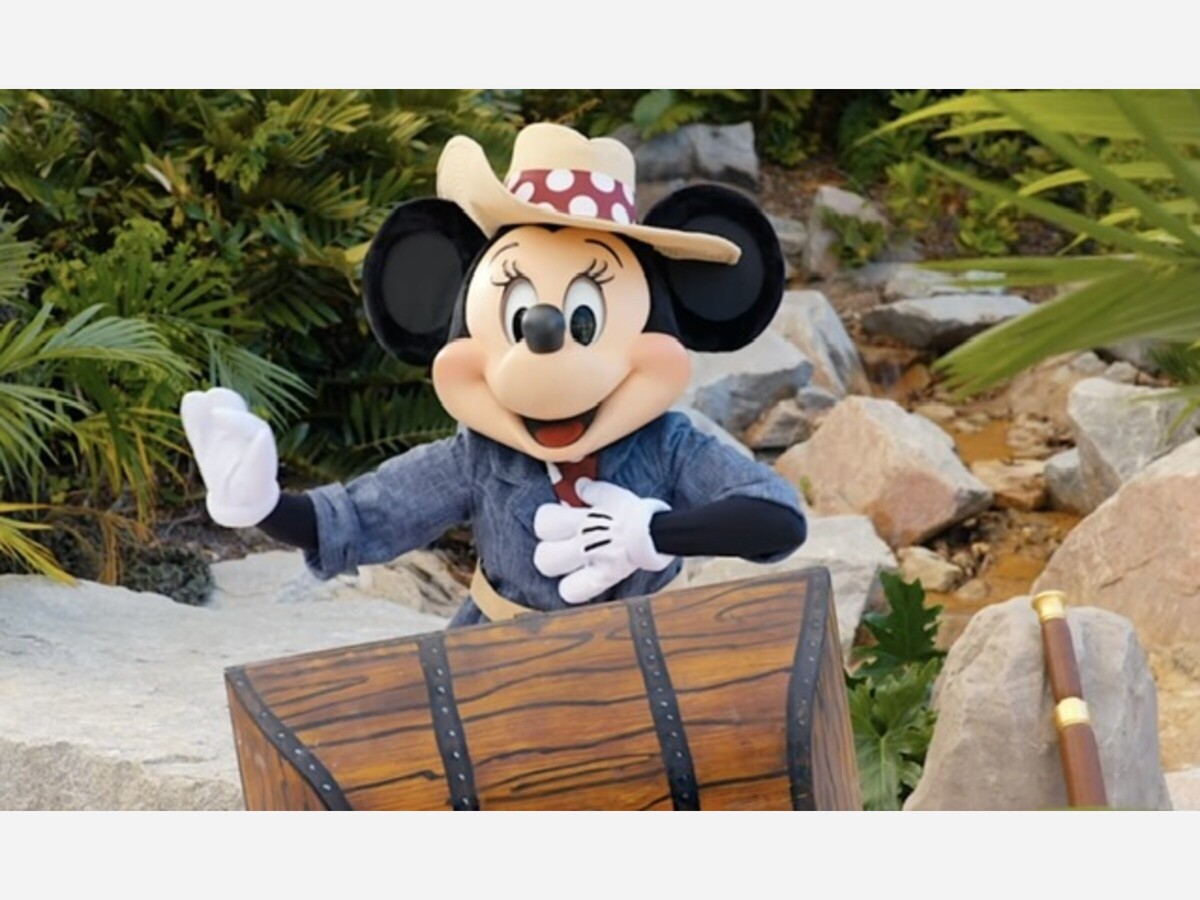 Disney's New Treasure Cruise: An Adventure Awaits

The Disney Treasure will embark on its maiden voyage, a seven-night Eastern Caribbean cruise from Port Canaveral, Florida, on December 21, 2024. Following its maiden voyage, the Disney Treasure will offer a variety of seven-night itineraries to the Eastern and Western Caribbean from Port Canaveral.

Disney Cruise Line is setting sail on a whole new adventure with the launch of its newest ship, the Disney Treasure. Inspired by Walt Disney's lifelong love of exploration, the Disney Treasure is a ship that will transport guests to the farthest corners of the globe, both real and imagined.
From the moment guests step onboard, they'll be immersed in a world of wonder and excitement. The ship's Grand Hall is a dazzling space inspired by the grandeur and mystery of a gilded palace, drawing on real-world influences from Asia and Africa, and paying homage to the far-off land of Agrabah from Disney's classic tale, "Aladdin."
But the Disney Treasure is more than just a beautiful ship. It's also packed with exciting new experiences that will thrill guests of all ages. Here are just a few of the things that await passengers on this epic adventure:
A new immersive family entertainment experience: Guests will be transported to a world of magic and adventure in a brand-new family entertainment experience that has yet to be revealed.
New dining experiences: The Disney Treasure will feature a variety of new dining experiences, including restaurants inspired by iconic Disney films and destinations.
Unique spaces: The Disney Treasure will also feature a number of unique spaces, such as a pirate-themed waterslide, a state-of-the-art spa, and a variety of lounges and bars where guests can relax and unwind.
Of course, no Disney cruise is complete without its signature characters. Guests can expect to meet their favorite Disney friends throughout their voyage, including Captain Minnie Mouse, who will be serving as the ship's captain.
Whether you're a seasoned cruiser or a first-timer, the Disney Treasure is sure to offer an unforgettable adventure. So set sail on a whole new world of wonder and excitement aboard Disney's newest ship.
Here are a few more exciting details about the Disney Treasure's new offerings:
Treasure Trove: This interactive play area will give kids the chance to explore a hidden treasure chest and discover all sorts of amazing artifacts.
Adventure Island: This outdoor playground will feature a variety of climbing structures, slides, and other fun activities for kids of all ages.
Captain Minnie's Pirate Hideaway: This exclusive space for kids will feature pirate-themed games, activities, and meet-and-greets with Captain Minnie Mouse and her crew.
With so much to see and do, the Disney Treasure is sure to be a hit with guests of all ages. So start planning your adventure today!