Hurricane Season 2023: What to Expect
Image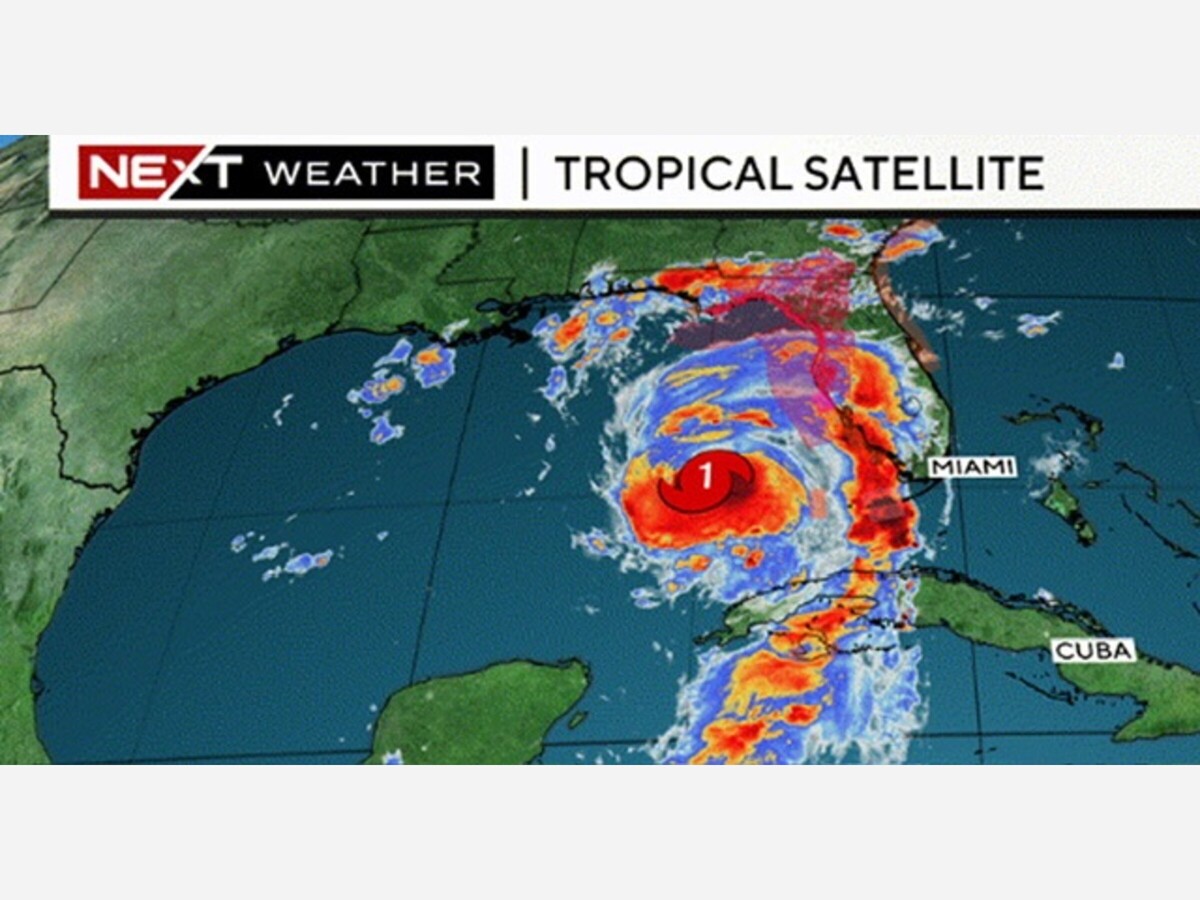 Hurricane Season 2023: What to Expect
The 2023 Atlantic hurricane season is expected to be above-normal, with 14 to 21 named storms, of which 6 to 11 could become hurricanes, including 2 to 5 major hurricanes. This is based on the latest forecast from the National Oceanic and Atmospheric Administration (NOAA).
There are a number of factors that contribute to an above-normal hurricane season, including:
Warm ocean temperatures: Warm ocean temperatures are the fuel for hurricanes. The warmer the water, the stronger the storms can become.
La Niña: La Niña is a climate pattern that occurs when the central Pacific Ocean is cooler than average. La Niña typically favors an above-normal hurricane season in the Atlantic.
Weaker wind shear: Wind shear is a measure of how strong the winds are blowing at different levels of the atmosphere. Strong wind shear can tear apart hurricanes, so weaker wind shear can help to make storms stronger.
While NOAA's forecast is for an above-normal season, it is important to remember that it is just a forecast. The actual number of storms and their intensity can vary. It is always important to be prepared for hurricane season, regardless of what the forecast says.
Here are some tips for hurricane preparedness:
Make a plan: Know what you will do if a hurricane threatens your area. This plan should include where you will go, how you will get there, and what supplies you will need.
Make an emergency kit: Your emergency kit should include food, water, first-aid supplies, and other essentials.
Stay informed: Monitor the weather forecast and listen to local news broadcasts for updates on any potential storms.
Be prepared to evacuate: If you are told to evacuate, do so immediately.
Hurricane season is a time to be vigilant and prepared. By following these tips, you can help to keep yourself and your family safe.
What to do if a hurricane strikes
If a hurricane strikes, it is important to follow the instructions of local officials. Some general safety tips include:
Stay indoors and away from windows.
Do not drive through flooded areas.
Listen to the radio or TV for updates on the storm.
Follow the instructions of emergency personnel.
Hurricanes can be destructive and dangerous, but by being prepared, you can help to keep yourself and your family safe.