Chamber of Commerce Ribbon Cutting at Amish Market
Image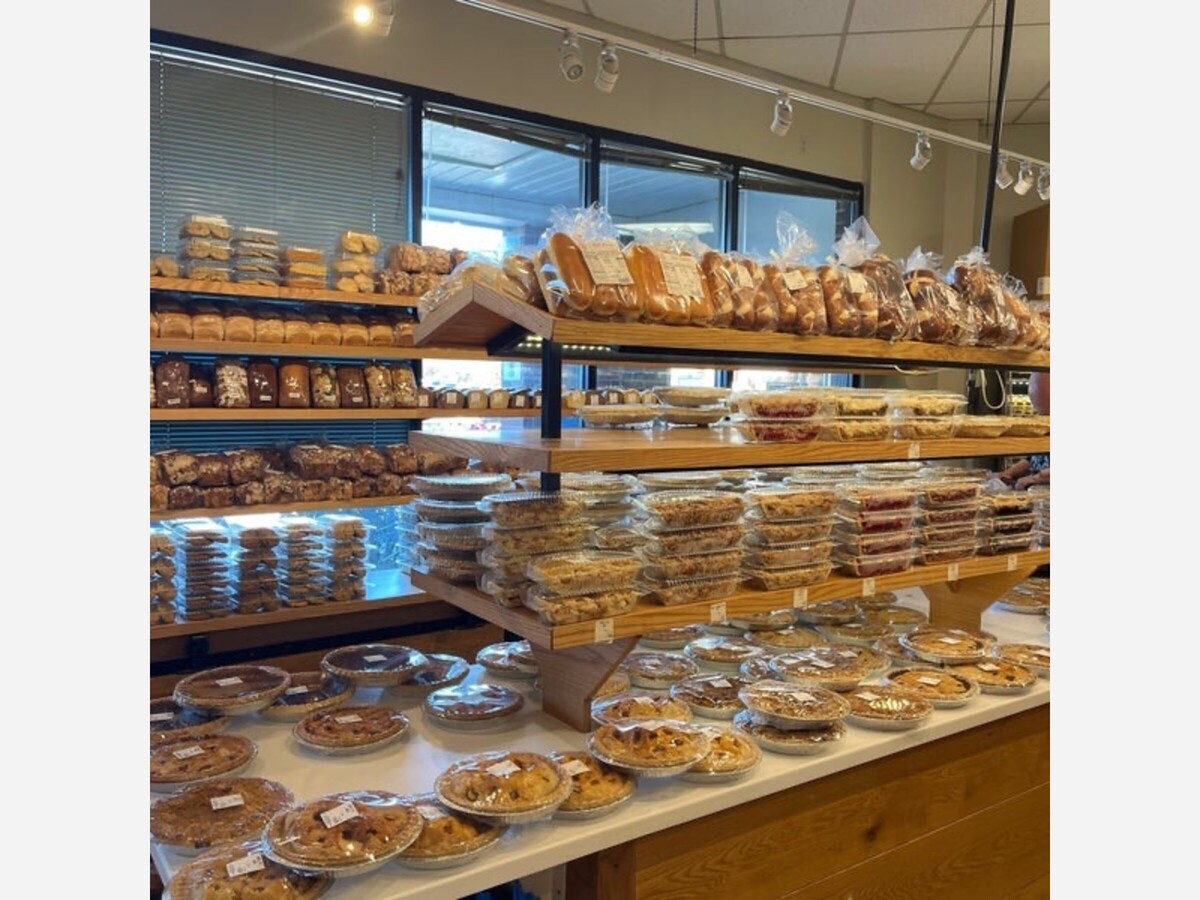 The Amish Market in Germantown, MD is a bustling hub of activity, with a variety of events and activities taking place throughout the year. Located in the heart of Germantown, the market is a popular destination for locals and visitors alike, offering a wide range of baked goods, fresh flowers, fried chicken and BBQ ribs, premium meats, and more.
One of the upcoming events at the market is the Chamber of Commerce Ribbon Cutting at The Lancaster County Dutch Market on August 25th at 9am. Visitors are invited to join the ribbon cutting ceremony and enjoy complimentary doughnuts, coffee, and lemonade from 9am-10am.
Another exciting event on the market's calendar is their Customer Appreciation Days with Outdoor Pig Roast & Chicken BBQ, plus raffles and great prizes! This event will take place from Thursday, September 7th to Saturday, September 9th. Visitors can enjoy complimentary doughnuts, coffee & lemonade during this event.
These events are always popular with visitors and offer a chance to sample some delicious food while enjoying the lively atmosphere of the market. Be sure to mark your calendar and don't miss out on these exciting events at the Amish Market in Germantown, MD! 😊