PROPER TOPPER: STILL STANDING AND WE ARE PROUD!
Image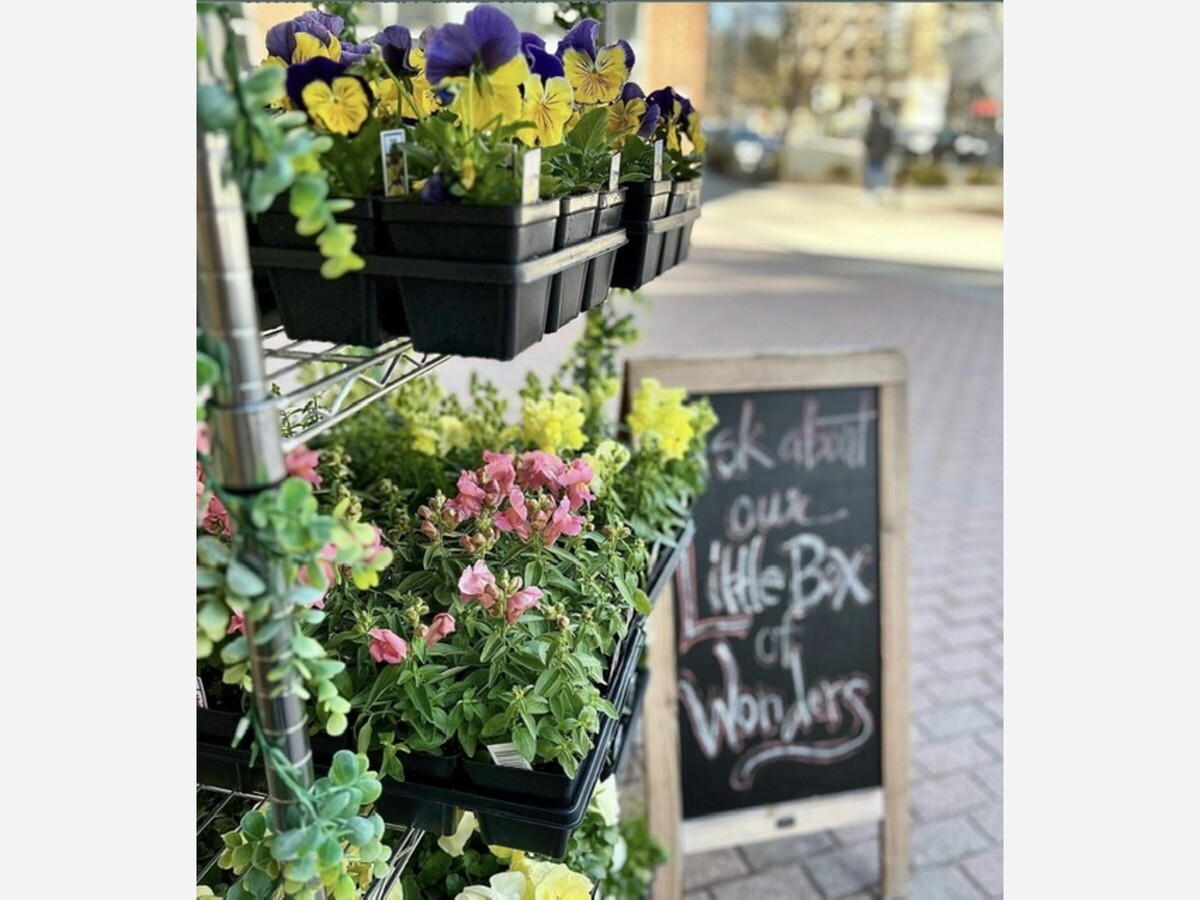 In the heart of Washington, D.C., nestled near the National Cathedral and Giant Grocery, lies a delightful store that has weathered the storm of Covid, constant street construction, and other changes. Proper Topper, located at 3322 Wisconsin Ave NW, is a shining example of resilience and determination. Despite the challenges faced by so many local businesses, Proper Topper has managed to survive and thrive.
As you step through the doors of this charming store, you can't help but feel a sense of pride and admiration for the hardworking individuals who have kept it going. The shelves are lined with an array of unique and carefully curated items, from clothing and accessories to home decor and gifts. Each item tells a story and adds to the character of this beloved neighborhood store. Hats for him and her, bath items, books, clothing, baby items, fantastic books, bath scents, gift ideas, etc. It's an awesome store. 
The outside area gives off Old World Charm with flowers and herbs. While walking by you can truly "window shop" as you feast your eyes on a variety of gifts, comfort items, engaging books and other lovelies.
It is important to support local businesses like Proper Topper. By shopping there, you're not only supporting the livelihoods of those who work there, but you're also investing in a community and helping to keep it vibrant and thriving.
Image sourced from https://proper topper.com