Maryland Tax Free Holiday Starts Sunday
Image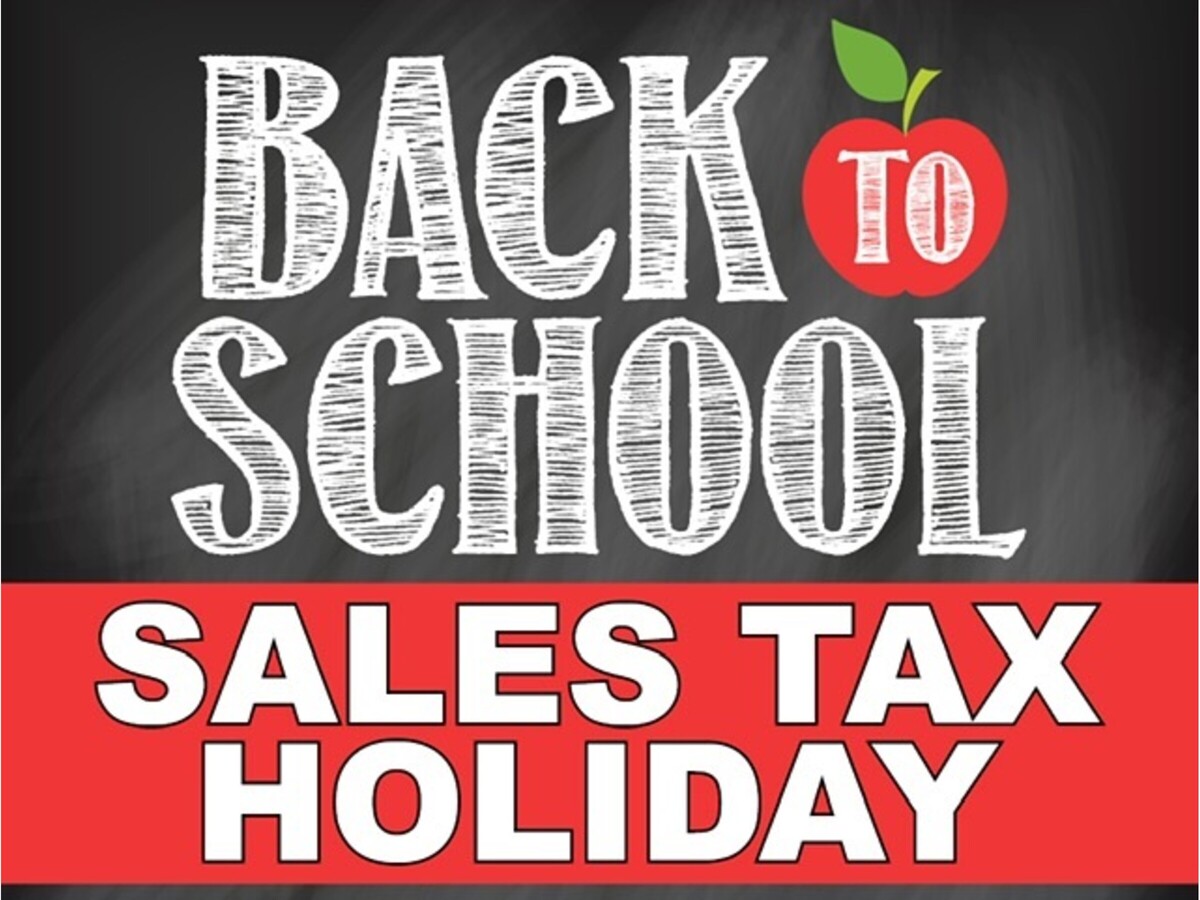 From NBC News: 
Maryland's tax holiday includes certain clothing, footwear and accessories. Here are some items that won't be taxed, according to a statement from the Comptroller of Maryland:
Sweaters
Shirt
Slacks
Jeans
Dresses
Robes
Underwear
Belts
Shoes and boots
Several categories of diapers, including disposable and cloth ones for babies and adults, are also eligible for tax exemption during the holiday. It's a good time to stock up!
Click here for a more detailed list of the items that qualify for Maryland's Tax-Free Week.
Things that don't qualify include jewelry, watches, belts, scarves and handbags. 
Online sales apply to the tax holiday in certain circumstances, according to the Comptroller of Maryland:
The eligible item is both paid for by the customer and delivered to the customer during the tax-free period.
Or, if the buyer orders and pays for the item and the retailer accepts the order during the exemption period for immediate shipment, even if delivery is made after the exemption period.
For more information on this year's tax-free period, go to the Comptroller of Maryland's website.Image sourced from 99.5thewolf.com