It is National Cheesecake Day Today! Sunday, July 30!
Image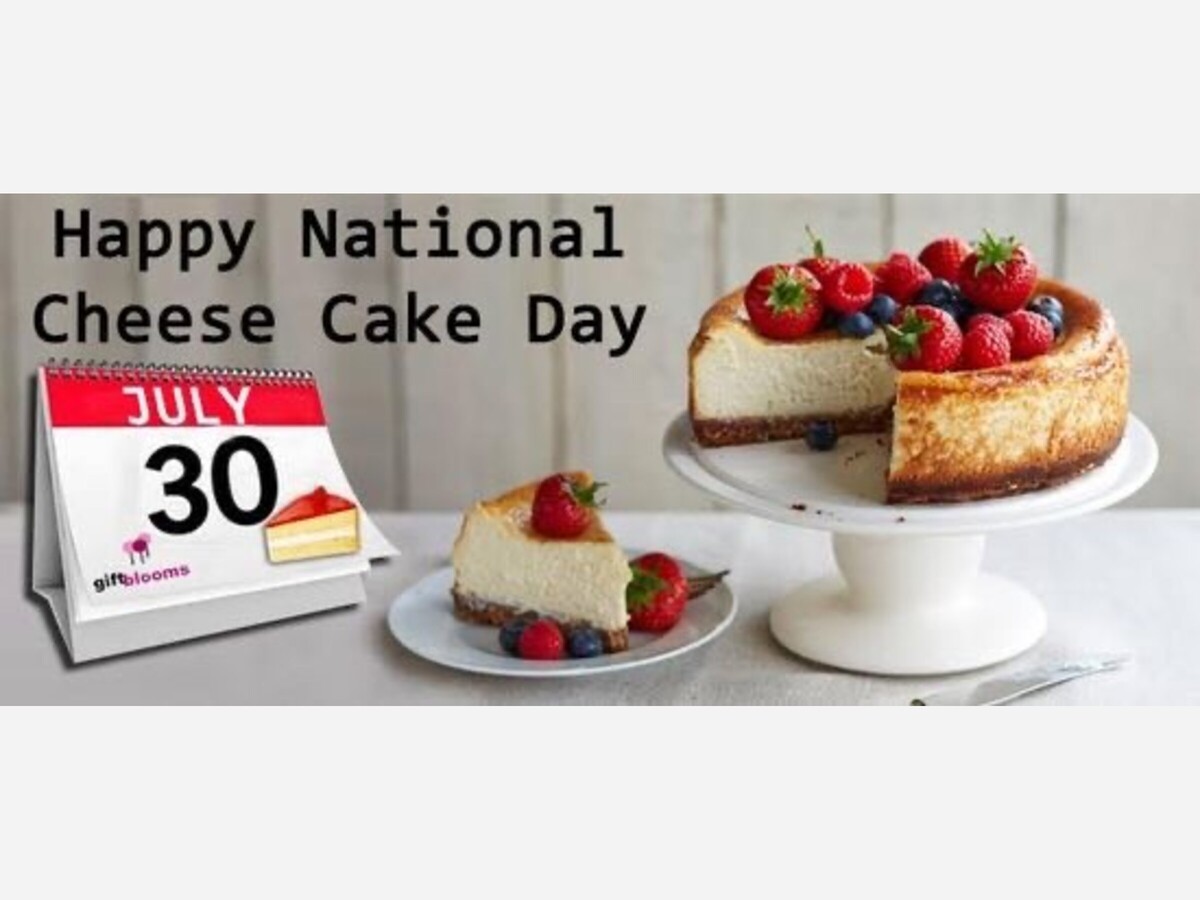 Here are some deals you can score on National Cheesecake Day in Maryland:
1. Baskin-Robbins: The chain is offering two separate deals for National Cheesecake Day that you can use to enjoy their Strawberry Cheesecake Ice Cream! First, when you order $15 or more worth of ice cream from Baskin-Robbins in-store through July 31, you can present a coupon from the Baskin-Robbins mobile app to get $3 off of your in-store pickup order. The second deal is another in-app coupon you'll present in person to get 25% off of any fresh pack purchase from a participating store.
2. Denny's: The breakfast chain is offering 20% off the New York Style Cheesecake, and your entire order, when you sign up for Denny's Rewards.
3. GourmetGiftBaskets.com: You can get 10% off your order of a cheesecake with coupon code CHEERS.
4. The Cheesecake Factory: To celebrate National Cheesecake Day, the restaurant is looking to give back to the community! For every slice sold at The Cheesecake Factory locations nationwide on Friday, July 30, the chain will donate $1 to Feeding America. While there won't be any holiday-specific discounts in addition to the donations, you can always grab a slice of their new flavor, Coconut Cream Pie Cheesecake, which features a coconut macaroon crust, coconut cheesecake, vanilla custard, and a layer of chocolate!
Enjoy your National Cheesecake Day! 🍰
Source: Conversation with Bing, 7/27/2023