First Hurricane of 2023 Arrives Super Early!
Image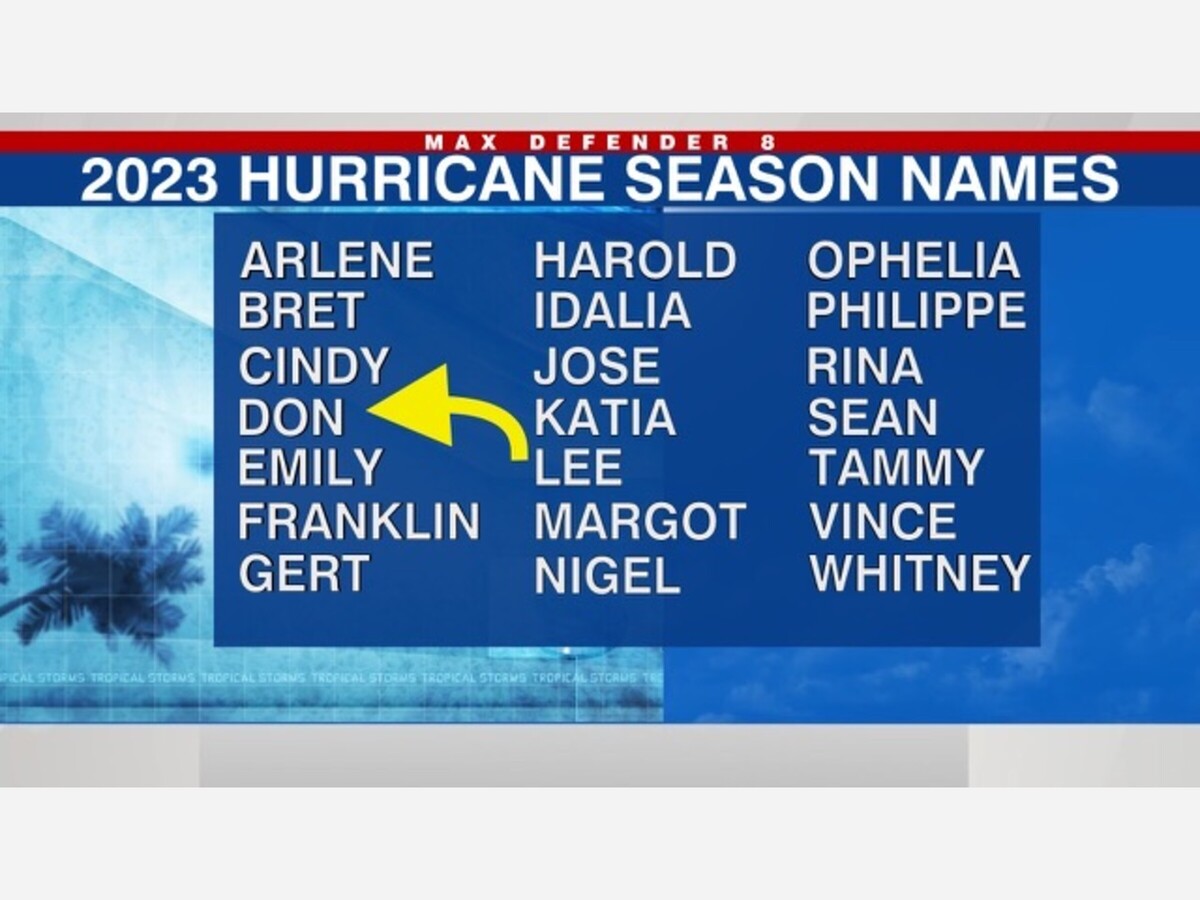 First Hurricane of 2023 arrives ahead of schedule
* Hurricane Don is the first Hurricane of the 2023 season. Arlene, Bret and Cindy were Tropical Depressions that did not develop into a hurricane. *
However, Tropical Storm Don is expected to continue to weaken as it spins over the open water of the Atlantic Ocean after it briefly became the first hurricane of the 2023 Atlantic season on Saturday. The first hurricane of the 2023 season formed in the Atlantic before quickly being downgraded a short time later. Tropical Storm Don strengthened into a hurricane late Saturday afternoon, July 22 with sustained winds of 75 miles per hour, according to the National Hurricane Center. However, Hurricane Don weakened into Tropical Storm Don after less than a day as the first hurricane of the 2023 Atlantic Hurricane Season. Don remains in the middle of the Atlantic, well from land and any warnings.
There are also several potential hurricanes in the Atlantic. The National Hurricane Center is monitoring a tropical wave, invest 95L, in the central Atlantic for potential development over the next week. Additionally, NOAA predicts an above-normal Atlantic Hurricane Season with a likely range of 14 to 21 named storms (winds of 39 mph or higher), of which 6 to 10 could become hurricanes (winds of 74 mph or higher), including 3 to 6 major hurricanes (category 3, 4 or 5; with winds of 111 mph or higher). 😊
Source: Conversation with Bing, 7/24/2023