Shakespeare: A Whimsical Guide to the Bard's Best Works
Image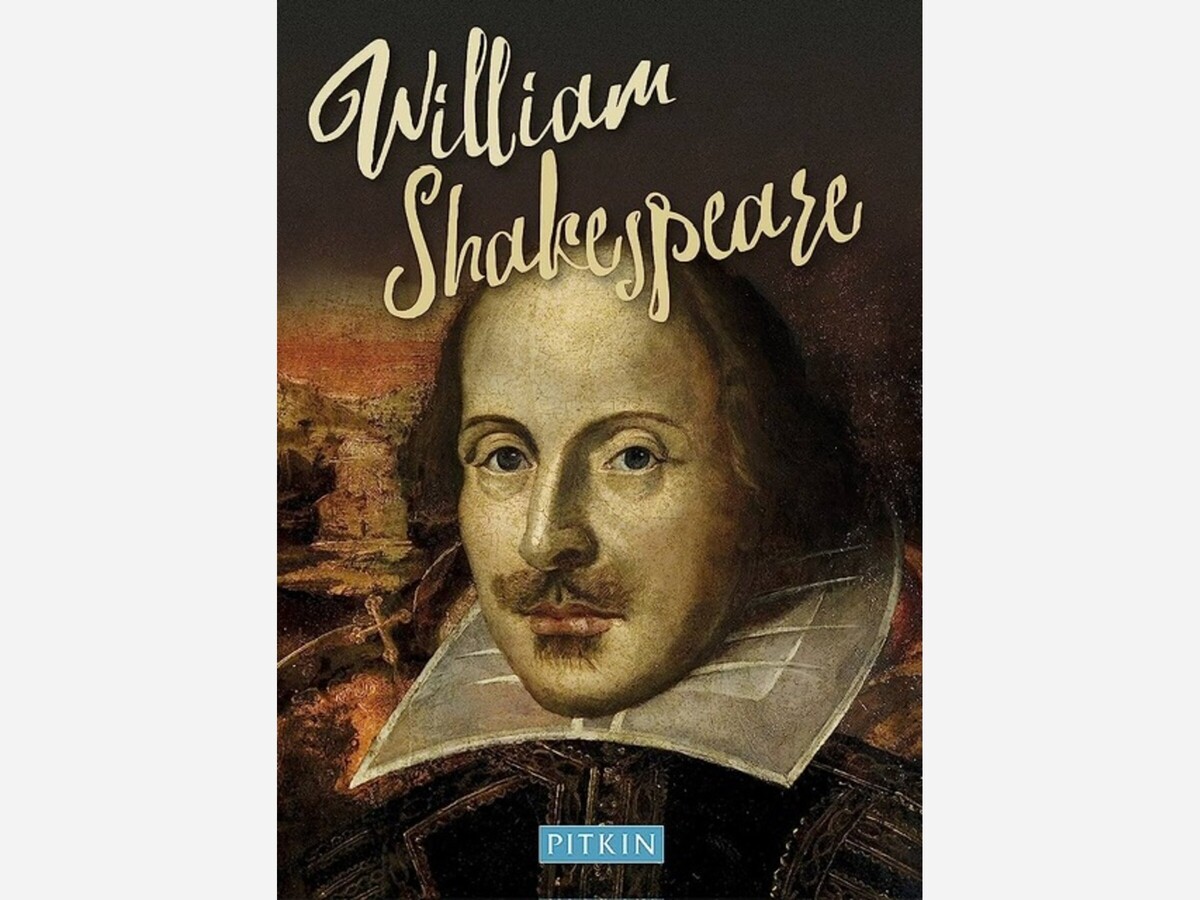 Shakespeare: A Whimsical Guide to the Bard's Best Works
If you think Shakespeare is boring, think again. The "Bard of Avon"  wrote some of the most exciting, hilarious, tragic and romantic stories ever told. His plays are full of action, intrigue, comedy, love and magic. They have inspired countless adaptations, parodies and references in popular culture. Here are some of his most famous works and why you should read them (or watch them on stage or screen).
Romeo and Juliet
You probably know this one: two young lovers from rival families fall in love at first sight, but their parents won't let them be together. They decide to elope, but things go horribly wrong and they end up killing themselves. It's a classic tale of star-crossed love and the power of fate. It's also full of memorable quotes, like "O Romeo, Romeo, wherefore art thou Romeo?" and "A plague on both your houses!"
 Much Ado About Nothing
This is a comedy about two couples: Claudio and Hero, who are sweet and innocent, and Benedick and Beatrice, who are witty and sarcastic. Claudio and Hero want to get married, but a villain named Don John tries to ruin their happiness by spreading false rumors. Benedick and Beatrice pretend to hate each other, but their friends try to make them fall in love by tricking them into overhearing compliments. It's a hilarious play full of misunderstandings, pranks and wordplay.
 Julius Caesar
This is a historical drama about the assassination of the Roman emperor Julius Caesar by a group of conspirators led by his friend Brutus. The play explores the themes of power, loyalty, ambition and betrayal. It also features one of the most famous speeches in literature: Mark Antony's funeral oration that begins with "Friends, Romans, countrymen, lend me your ears."
 Hamlet
This is a tragedy about Prince Hamlet of Denmark, who is visited by the ghost of his father, who tells him that he was murdered by his brother Claudius, who married his widow Gertrude and became the new king. Hamlet decides to avenge his father's death, but he hesitates and procrastinates, causing more deaths and chaos in the process. The play is full of philosophical questions, such as "To be or not to be?" and "What is a man?"
 Macbeth
This is another tragedy about a Scottish general named Macbeth, who meets three witches who prophesy that he will become king. Encouraged by his ambitious wife Lady Macbeth, he kills the current king Duncan and takes the throne. But he becomes paranoid and ruthless, killing anyone who stands in his way or threatens his rule. He also faces supernatural consequences for his crimes, such as visions of blood and ghosts. The play is full of dark imagery, such as "Out, damned spot!" and "Something wicked this way comes."
You might be interested in: 
Folger Shakespeare Library – This is the world's largest Shakespeare collection, with more than 80,000 books, manuscripts, artworks and artifacts related to the Bard and his world. The library also hosts exhibitions, performances, lectures, workshops and festivals.
Folger Theatre – This is the theatre company of the Folger Shakespeare Library, which produces Shakespeare's plays and other classics on a historic stage. The theatre also offers educational programs, new play readings and special events.
Shakespeare Theatre Company – This is a theatre company that performs Shakespeare's plays and other classics in two venues: Sidney Harman Hall and Lansburgh Theatre. The company also offers educational programs, community engagement and artistic development.
Go and visit the Shakespearean Library or a show- Enjoy!