Image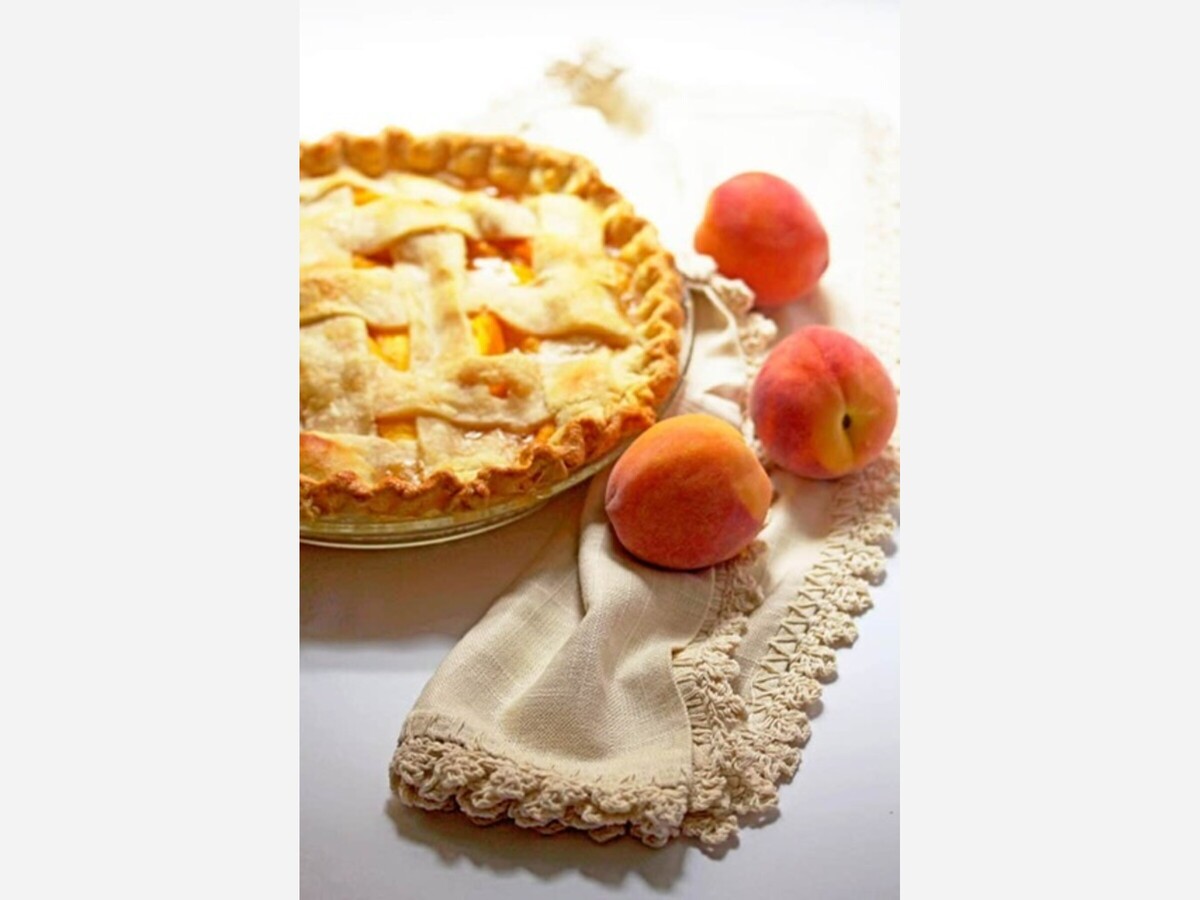 Peach season is the peak time for picking and enjoying peaches. Depending on the climate, peach season may occur anywhere between April and October. In general, peach season is during the summer, the ideal time for dining al fresco and feasting on fresh peaches.
There are several farms in Maryland that grow peaches. Some of the peach farms in Maryland are:
Some of the states that produce the most peaches in the South are Georgia, South Carolina, and Florida. Georgia's peach season lasts from May to August, Florida's from April to June, and South Carolina's from May to September. You can find fresh peaches at roadside stands, farmers' markets, stores,  or u-pick orchards during these months.
There are many ways you can use peaches now, besides eating them fresh or making pies. Here are some ideas:
- Make peach jam, preserves, or salsa to enjoy later or give as gifts.
- Freeze sliced peaches in freezer bags or containers for smoothies, cobblers, or ice cream toppings.
- Grill peaches with honey and serve with vanilla ice cream or whipped cream.
- Bake peach muffins, bread, or cake for a sweet treat.
- Add peaches to salads, salsas, or sauces for a burst of flavor and color.
- Make peach lemonade, iced tea, or sangria for a refreshing drink.
Here are the steps to make a delicious peach pie:
1. Prep peaches: Peel and chop about 5 to 6 medium fresh peaches, or enough to get 5 to 5 1/2 cups of sliced peaches. Add them to a large bowl and sprinkle with 1 teaspoon of lemon juice and 2/3 cup of sugar. Stir well to combine, then let them rest for about 30 minutes.
2. Prep crust: Use a store-bought double pastry crust or make your own at home. Line a 9-inch pie plate with one crust and brush it with a beaten egg. This will prevent the crust from getting soggy. 
3. Make filling: In a small bowl, whisk together 1/3 cup of all-purpose flour, 1/4 teaspoon of ground cinnamon, 1/4 teaspoon of ground nutmeg, and a pinch of salt. Sprinkle this mixture over the peaches and toss gently to coat.
4. Assemble pie: Spoon the peach filling into the prepared crust and dot with 2 tablespoons of butter. Cover with the second crust, seal the edges, and cut some slits on top for ventilation. You can also make a lattice top crust if you prefer.
5. Bake pie: Place the pie on a baking sheet and bake in a preheated oven at 400°F for about 45 minutes or until the crust is golden brown and the juice is bubbling. Cover the edge of the crust with foil or a pie shield if it is browning too quickly. Let the pie cool on a wire rack for at least 2 hours before serving.
Enjoy your peach pie! You can serve it with whipped cream or vanilla ice cream if you like. 😋
Source: Conversation with Bing, 7/12/2023