Gaithersburg Help: How to Get Food from Gaithersburg Help
Image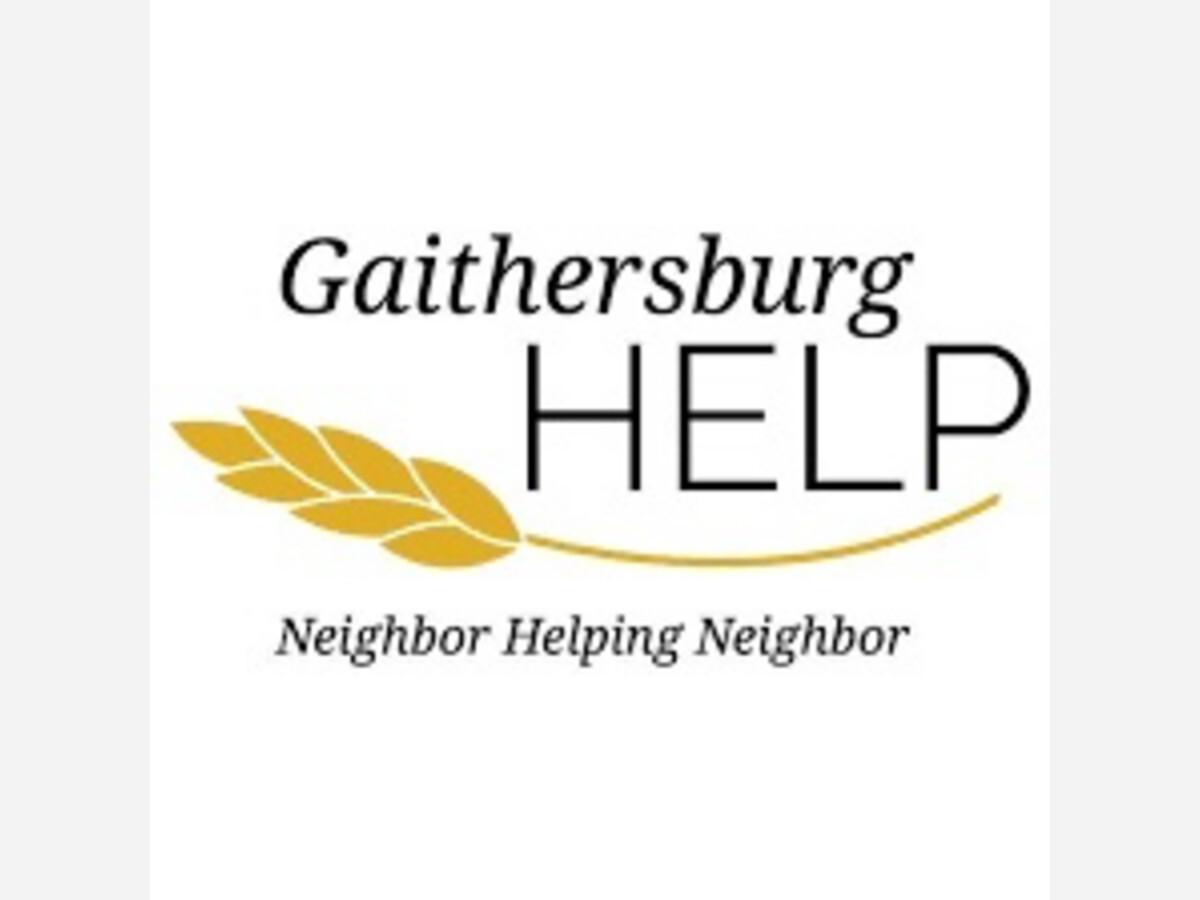 How to get food from Gaithersburg HELP
If you are facing food insecurity or other challenges in the Gaithersburg area, you are not alone. There is a local organization that can help you with your basic needs: Gaithersburg HELP.
Gaithersburg HELP operates the pantry on a by-appointment basis
Currently guests can pick up food 9 times in a 6 month period.
They strive to provide a nutritious selection of food to recipients. Here is a list of items that are typically included in food packages:
Cereal
Milk
Canned or jar goods (vegetables, jelly, fruit, chicken, peanut butter, soup, spaghetti sauce, tuna)
Rice, pasta, and dried beans
Bread
Eggs and Cheese
Frozen meats
 What is Gaithersburg HELP?
Gaithersburg HELP is an all-volunteer organization that provides basic needs assistance to people and families in the Gaithersburg area. They work right here in our own community and can respond quickly to give timely help for vital services. 
Gaithersburg HELP offers food, transportation, prescription funding, infant needs, and referral services to eligible clients. They also have a team of translators to serve the diverse community, especially Spanish-speaking clients. 
Gaithersburg HELP was founded in 1968 by local churches and synagogues who recognized that emergencies can happen on a moment's notice, yet government assistance often takes time. Today, they have more than 22 member congregations and over 200 volunteers working together to help those in need. 
In 2021, Gaithersburg HELP provided assistance for more than 8,500 situations:
4,794 food packages, each containing a 3-5 day food supply
2,082 diaper packages
701 baby formula packages
670 rides to medical and social services appointments
279 essential prescription medications funded
How to get food from Gaithersburg HELP?
If you need food assistance, you may be eligible to receive a 3-5 day supply of food from Gaithersburg HELP's Food Pantry. The food pantry strives to provide a nutritious selection of food to their recipients.
To request food assistance, you need to call Gaithersburg HELP's Food Line at (301) 216-2510 and leave a message with your name, phone number, and address. A volunteer will call you back within 24 hours to confirm your eligibility and schedule a delivery time. 
You can request food assistance once every 30 days. You will need to show proof of residency in the Gaithersburg area and provide information about your household size and income. 
How to support Gaithersburg HELP?
Gaithersburg HELP relies on the generosity of donors and volunteers to continue their mission. If you want to make a difference in your community, there are several ways you can support Gaithersburg HELP:
- Donate food or money. You can drop off non-perishable food items at one of their collection sites or make a monetary donation online or by mail. Every dollar donated helps provide four meals for a family in need. 
- Volunteer your time or skills. You can join their team of volunteers and help with food delivery, client transportation, prescription funding, infant needs, or administrative tasks. You can also share your professional skills such as accounting, marketing, fundraising, or IT support. 
- Spread the word. You can help raise awareness about Gaithersburg HELP and their services by sharing their website, social media posts, newsletters, or flyers with your friends, family, neighbors, or coworkers.
Contact Gaithersburg HELP
If you want to learn more about Gaithersburg HELP or get involved with their work, you can visit their website at  or call them at (301) 216-2510. You can also follow them on Facebook and Twitter for updates and news.
Gaithersburg HELP is here to help you and your neighbors with compassion and dignity. Remember, you are not alone. Source: Conversation with Bing 06/21/2023