Lakes in Montgomery County, MD
Image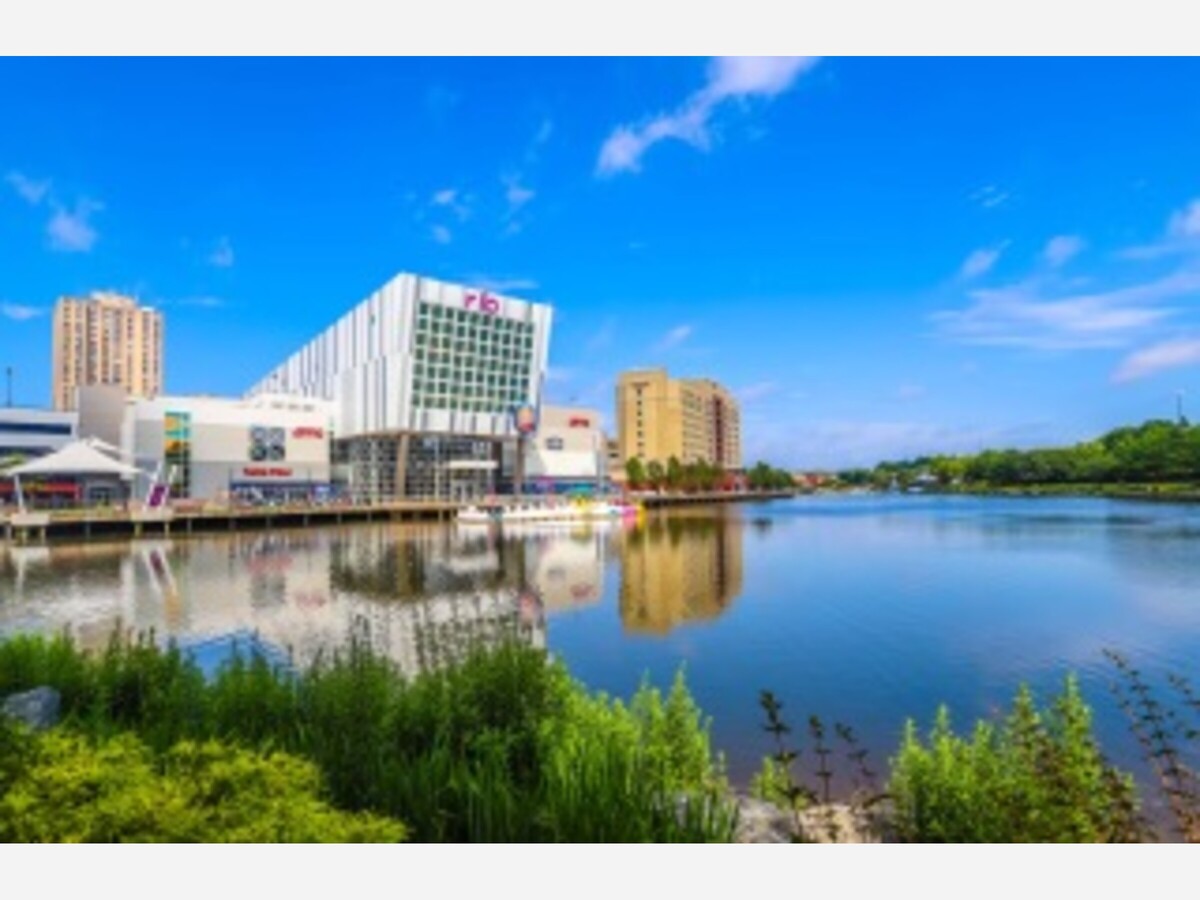 Lakes in Montgomery County, MD
Montgomery County, MD is home to several beautiful lakes that offer a variety of recreational activities. Some of the popular lakes in the county include Lake Needwood, Lake Bernard Frank, Inspiration Lake, Nirvana Lake, Lake Placid, Lake Waterford, Pleasant Lake Ramsay Lake, and Whitehurst Lake.
 Lake Needwood
Lake Needwood is a popular destination for outdoor enthusiasts. It has many entrances to trails, a boathouse, fishing, trails, and a playground. The playground has an awesome zip line that kids love. There is plenty of room and attractions and dogs are welcome.
Lake Bernard Frank
Located near Lake Needwood and Rock Creek Regional Park, Lake Bernard Frank offers hiking and other outdoor activities. The trails are well kept and beautiful. It also connects over to Lake Needwood. Both areas have their own parking.
Inspiration Lake
Inspiration Lake is another popular destination for outdoor enthusiasts. It is located in the Kentlands Neighborhood in Gaithersburg and is one of three lakes in the area. The other two lakes are Nirvana Lake and Lake Placid. The lake areas were represented to have 40 acres, 15 miles of Hiking Trails and 2 Ponds. The trails are paved and the areas surrounding them are neat and clean. Source: Bing conversation 06/19/2023