Eddie Stubbs: From Gaithersburg to the Grand Ole Opry
Image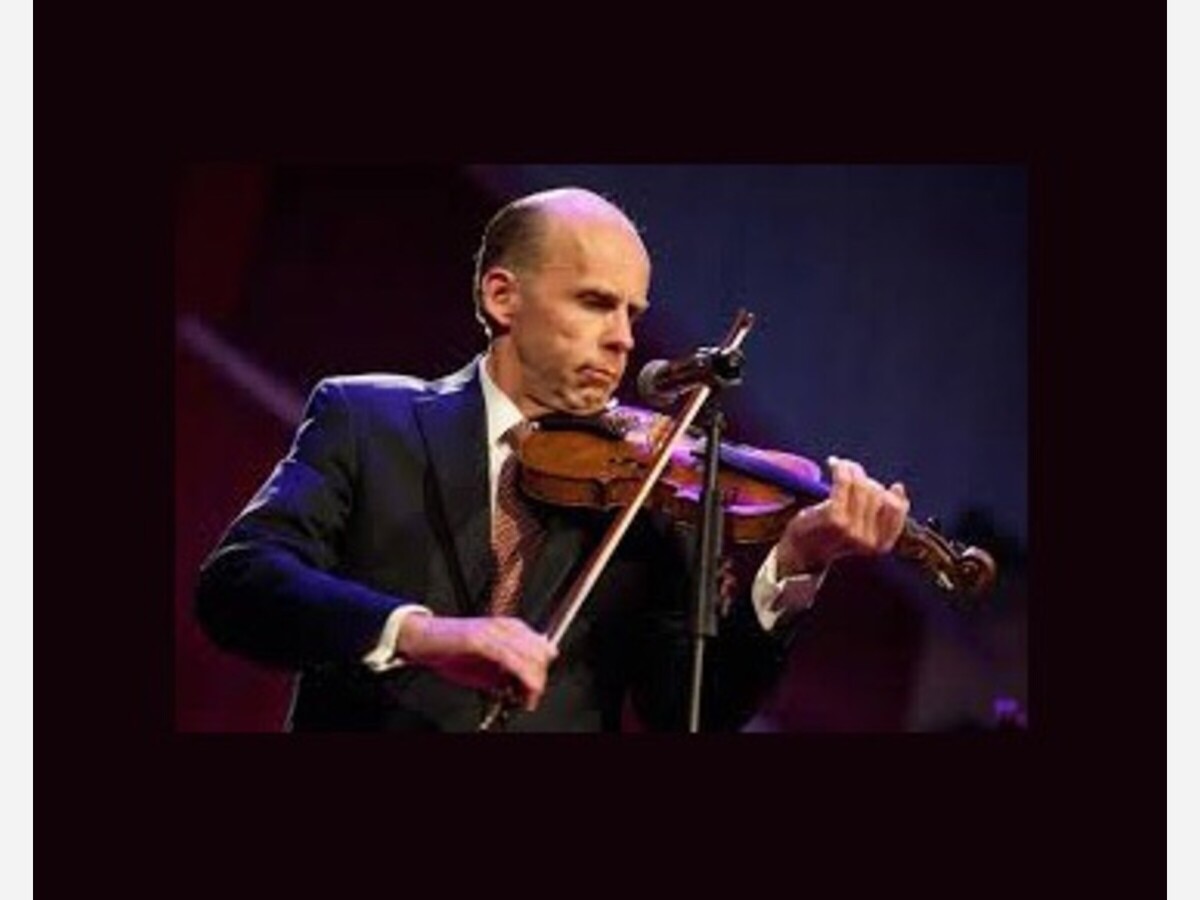 Eddie Stubbs: From Gaithersburg to the Grand Ole Opry
Eddie Stubbs, born on November 25, 1961, is a former resident of Gaithersburg, Maryland. He is best known for his work as a radio disc jockey and for promoting country music on WSM, a radio station with a nighttime clear channel signal broadcast from Nashville, Tennessee. He has been described as having one of the most recognizable voices in country music radio. 
Stubbs grew up in Montgomery County, Maryland, where he learned to play the fiddle. After graduating from Gaithersburg High School, he joined the initial lineup of popular Washington, D.C. bluegrass band, The Johnson Mountain Boys. He landed his first job as a deejay in 1983, working the weekly bluegrass show on WYII–Williamsport, Maryland, for which he earned $20 per program. 
In 1995, Stubbs moved to Music City to play fiddle in Kitty and Johnnie's band full time. Within five days of arriving in Nashville, Eddie had landed a job working as a deejay on legendary station WSM – and in less than two weeks more, he'd been hired as a regular announcer for the Grand Ole Opry. A year later, he began hosting the station's evening shift. 
Today, Stubbs is WSM's longest-serving broadcaster in the 7-to-Midnight slot and enjoys one of the longest tenures as the Opry's announcer – third only to his heroes, Hairl Hensley and Grant Turner . 
Stubbs has written extensively on country music history – in journals, newspapers, books, and liner notes. He has had the great honor of delivering eulogies at the funerals of more than forty country music artists, including those of over a dozen members of the Country Music Hall of Fame. 
From his beginnings in Gaithersburg to his success in Nashville, Eddie Stubbs has made a name for himself as one of the most recognizable voices in country music radio. Source: conversation with Bing 06/17/2023.