Why Gaithersburg, Maryland is the Place to Visit in America
Image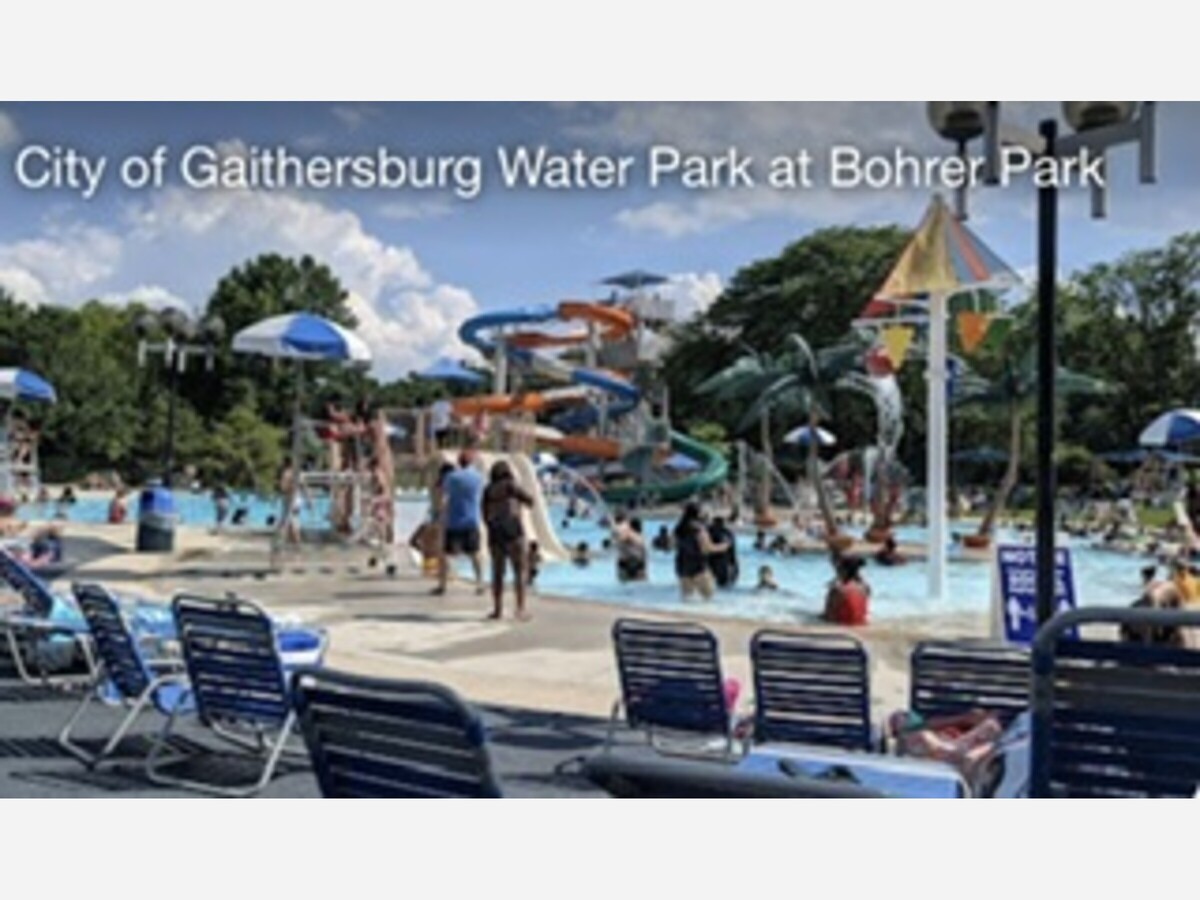 Why Gaithersburg, Maryland is the Place to Visit in America
Are you looking for a new and exciting place to visit in America? Look no further than Gaithersburg, Maryland! Located in the heart of Montgomery County, Gaithersburg is a vibrant community with a wide range of attractions to satisfy every interest. 
Gaithersburg is known for its diverse communities and shopping options, as well as its vast parks and outdoor spaces. It's the ideal place for outdoor enthusiasts to explore, with beloved parks such as Bohrer Park at Summit Hall Farm and Seneca Creek State Park located nearby.
But that's not all! Gaithersburg also has a rich history and culture to explore. The city was established in 1878 and has grown from a rural farming community to an urban city with many high-tech headquarters based there. Landmarks and buildings from that time can still be seen in many places but especially in the historic central business district of Gaithersburg called "Olde Towne". 
Some of the historical places to visit in Gaithersburg include the Agricultural History Farm Park, which showcases the past, present, and future of farming in the county, the Kentlands Mansion, and the Gaithersburg Community Museum. And if you're looking for entertainment, the Arts on the Green features concerts, shows, and plays in a historic setting, while the RIO Washingtonian Center and the Rio Lakefront offer a variety of shops and restaurants.
So what are you waiting for? Begin making travel arrangements today and explore everything Gaithersburg has to offer! You won't be disappointed. Source: Conversation with Bing, 6/18/2023