Marylanders-Put Your Cell Phones Down While Driving
Image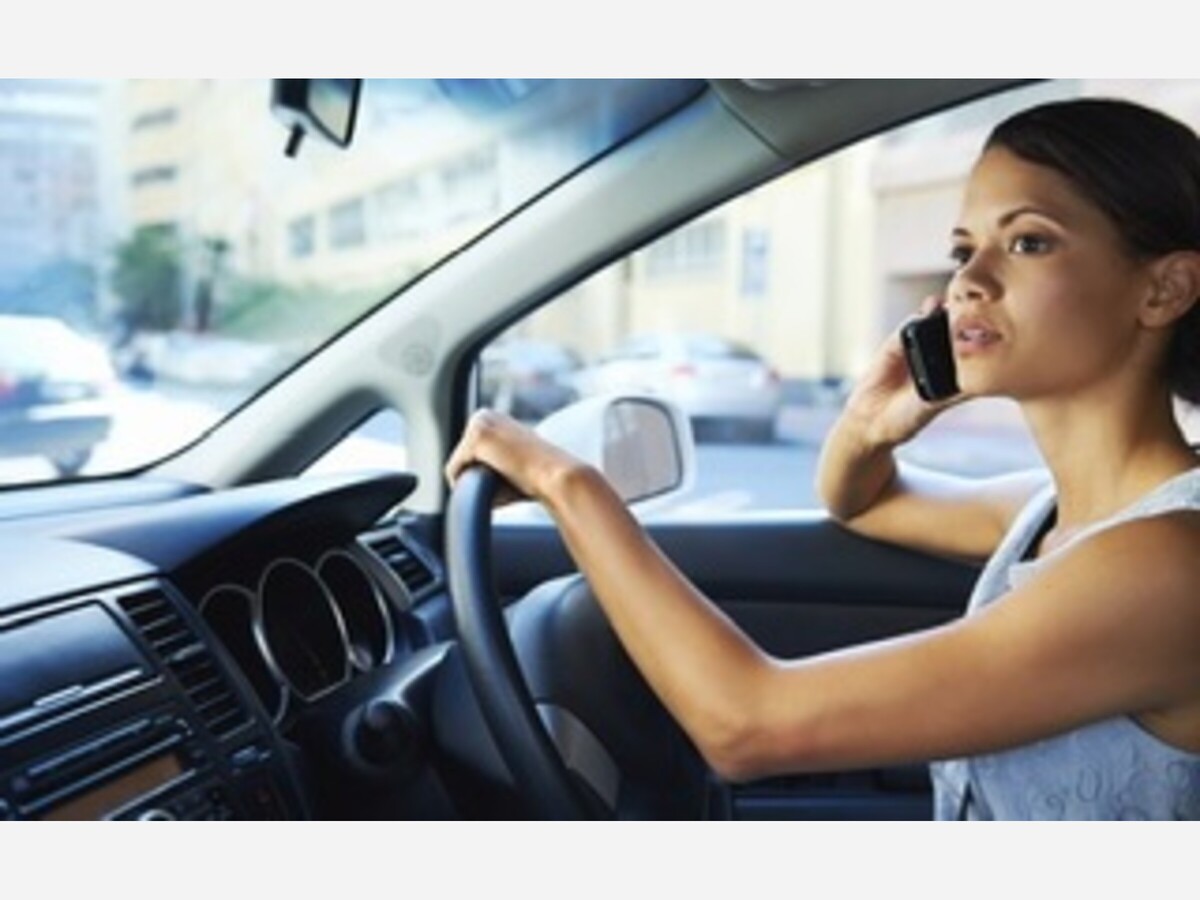 Handheld Cell Phone Use  (talking or texting) While Driving in Maryland Has Legal Consequences.
Did you know that it is illegal to use a handheld cell phone while driving in Maryland? Each year, distracted driving causes more than28,000 injuries on Maryland's roads. Maryland's distracted driving laws generally prohibit all motorists from talking on a handheld cellphone or text messaging while driving.
Hands-free calls are allowed, as long as the driver is over the age of 18 and holds an unrestricted license. However, if you are talking on a cell phone while driving, even if it's hands-free, you could be held liable in the event of an accident. It is best to find a safe place and pull over. Those with a learner's or provisional permit are not allowed to use a cell phone, whether it is hands-free or not.
Holding your phone is a primary offense, giving police officers the right to pull over an individual spotted holding their phones while driving.
Jake's Law" went into effect in 2014. The law was named after an 11-year-old was killed in an accident caused by a distracted driver. Due to the laws at the time, the driver responsible for the accident only had to pay a $500 fine.
As a result of Jake's Law, named after the young victim, the potential consequences of cell phone usage while driving increase dramatically if someone is hurt or killed in a crash resulting from the use of a cell phone.
A driver who causes serious injury or death while talking on a handheld cell phone or texting may receive a prison sentence of up to 3 years and a fine of up to $5,000.
There are some circumstances, such as repeated offenses that eventually result in an accident causing a death, that could end in you being charged with vehicular homicide.
If you are caught using a handheld cell phone while driving, you could face fines of up to $75 for a first violation, $125 for a second violation, and $175 for a third or subsequent violation. Additionally, if you are under the age of 18 and receive a cell phone ticket, you could also face a license suspension of up to 90 days.
There are some exceptions to this law. For example, if you need to make an emergency call to 9-1-1, a hospital, an ambulance, law enforcement, or the fire department, you are allowed to use your cell phone while driving. However, for all other purposes, using a handheld cell phone while driving is strictly prohibited.
Even reading a text takes your eyes off the road for far longer than it is safe. Reading, writing, or sending a text while driving is illegal in Maryland and in Washington, DC.
Texting while driving is a misdemeanor that can include:
$70 fine in addition to court costs
1 point added to your license for the first offense
A license suspension if you are under the age of 18
Texting while driving, if it results in an accident, can result in the same harsh penalties as other types of cell phone usage.
TEXTING WHILE DRIVING SURPASSES DRINKING AND DRIVING AS CAUSE OF DEATH FOR TEENS
Researchers at the Cohen Children's Medical Center estimate that approximately three-thousand teen deaths and over three-hundred thousand injuries are a result of texting while driving. An estimated two-thousand and seven hundred teens die in drunk driving accidents each year, making texting and driving more lethal than drunk driving for our nation's youth.
Despite admitting to understanding the dangers, over half of adults, and close to eighty-percent of teen drivers say that they read or send texts while driving.
If you are injured by a driver who has been using a cell phone or texting while driving there are many attorneys that you can contact. William G. Kolodner Personal Injury Lawyers 14 W Madison St, Baltimore, MD 21201, United States (410) 834-4266. 
Attorney Kolodner's office knows the law and part of his website information was used to write part of this article. 
So next time you're behind the wheel in Maryland, remember to put down your cell phone and focus on the road. It's not only the law – it's also the safe thing to do.
Stay safe on the roads! Obey the law. 
Source: Conversation with Bing and , 6/17/2023 and https://wgk-law.com/blog/consequences-of-using-your-cell-phone-while-dr….