AMAZON CONFIRMS IT SHUT OFF A MAN'S SMART HOME
Image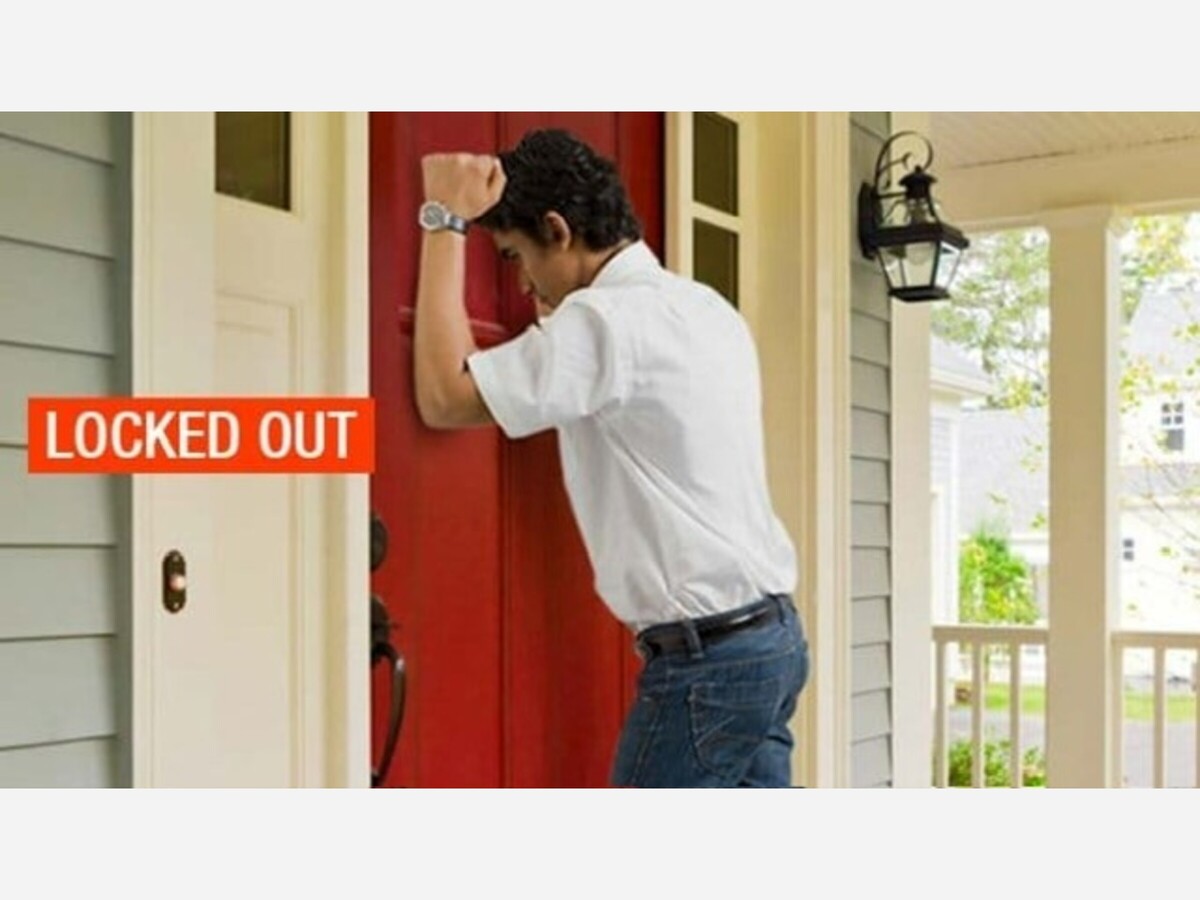 This story is from Outkick.com. Bobby Burack wrote this article. 

AMAZON CONFIRMS IT SHUT OFF A MAN'S SMART HOME
Amazon shut off a man's smart home because one of its drivers claimed an automated doorbell said something racist.
That is not a claim. Amazon confirmed to The Daily Caller that it happened.
Per the report, a random Amazon delivery person dropped off a package at a man's home when the smart doorbell said something like, "Can I help you?"
However, the driver alleged the device, instead, uttered racist language.
Thereby, Amazon shut down the homeowner's smart home products. And get this, the driver who made the claim had headphones in his ears.
For context, a smart home is a residence that incorporates smart functions, such as security systems, audio devices and lights.
Buy one and Amazon can dictate if you have lights in your house or not.
The target is a man named Brandon Jackson, who penned a SubStack article about his experience, headlined "A Tale of Unwanted Disruption: My Week Without Amazon."
When I connected with the executive, they asked if I knew why my account had been locked. When I answered I was unsure, their tone turned somewhat accusatory. I was told that the driver who had delivered my package reported receiving racist remarks from my "Ring doorbell" (it's actually a Eufy, but I'll let it slide)," Jackson writes.
The incident first gained attention after YouTube host Louis Rossmann made it known Amazon shut down one of his viewers' smart homes. You can see the video by clicking here. 
That's when The Caller contacted Amazon who confirmed the decision with a broad response:
"We work hard to provide customers with a great experience while also ensuring drivers who deliver Amazon packages feel safe. In this case, we learned through our investigation that the customer did not act inappropriately, and we're working directly with the customer to resolve their concerns while also looking at ways to prevent a similar situation from happening again,"