Shane McMahon: Gaithersburg's Own WWE WORLD CUP Wrestling Superstar
Image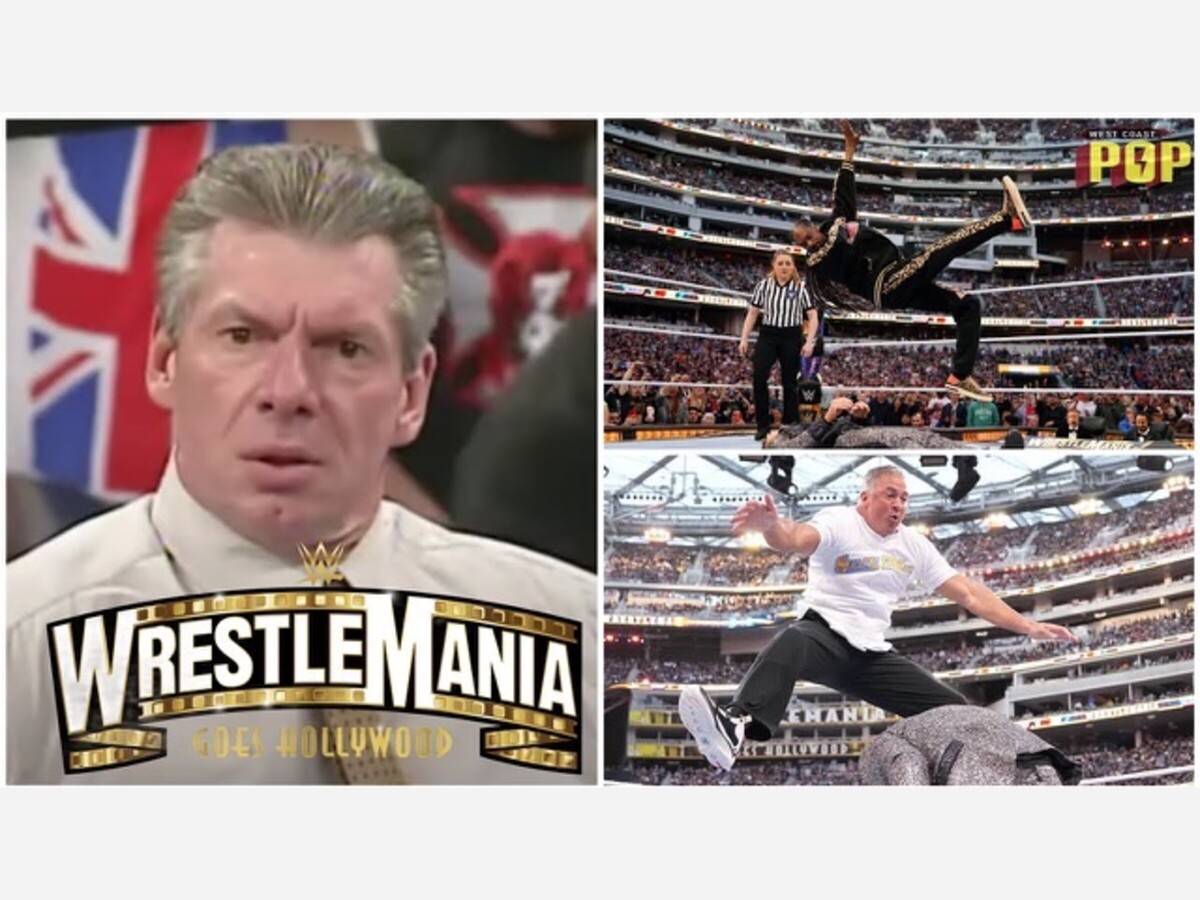 Shane McMahon: Gaithersburg's Own Wrestling Superstar
Shane McMahon's, native to Gaithersburg, MD, has truly made his mark in the world. Particularly the wrestling and business world. Shane's net worth is estimated to be around $100 million. He is an American professional wrestler, businessman, and the vice-chairman of Seven Stars Cloud Group, Inc. Shane initially started his career as a wrestling referee and is currently also a minority owner of WWE where he appears on both the Raw and SmackDown Live brand as an on-screen authority figure and wrestler.
Shane Brandon McMahon, born on January 15, 1970 in Gaithersburg, Maryland, is a businessman and professional wrestler who has made his hometown proud. The son of Vince and Linda McMahon, Shane is a fourth-generation wrestling promoter as a member of the McMahon family.

Shane's journey in the wrestling world began at the age of 15 when he started working in WWE's warehouse, filling merchandise orders. He worked his way up the ranks, serving as a referee, producer, announcer, and eventually a wrestler while also becoming WWE's Executive Vice President of Global Media behind the scenes. 
As a wrestler, Shane has won numerous championships including the European Championship, the Hardcore Championship, the SmackDown Tag Team Championship and the WWE World Cup in 2018. He has also served as CEO of entertainment service company YOU On Demand and is currently the founder and executive chairman of Ideanomics.
Shane lived in Gaithersburg for about 5 years before moving to Connecticut full-time in the early 80s. Currently, Shane resides in Charlestown, RI. 
Shane's success in both business and wrestling is a testament to his hard work and dedication. Gaithersburg can be proud to call him one of their own. Source: Conversation with Bing, 6/15/2023
Image from tjrwrestling.net