Celebrating Flag Day 2023
Image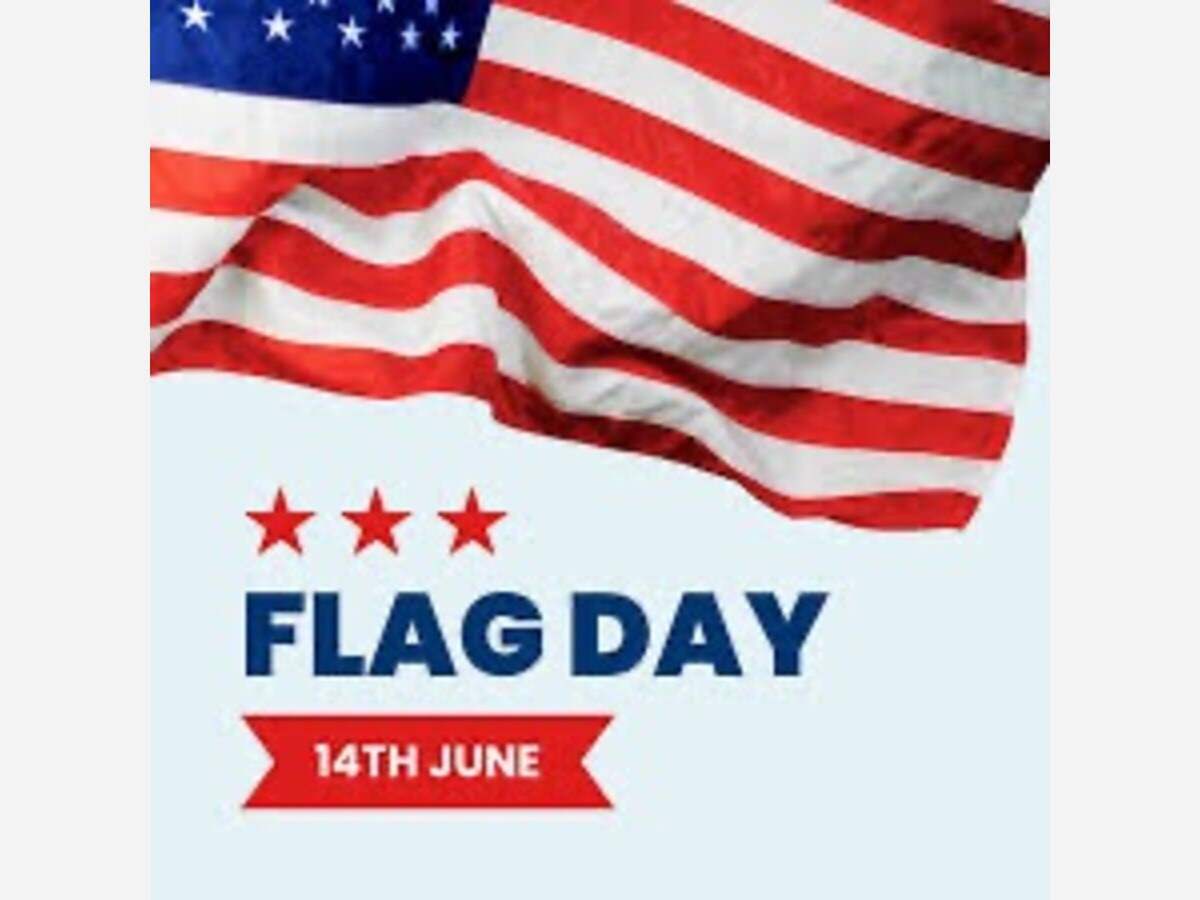 Celebrating Flag Day
Every year on June 14th, Americans celebrate Flag Day to honor the adoption of the United States flag. On this day in 1777, the Second Continental Congress passed a resolution that established the design of the national flag.
Flag Day is a time to reflect on the history and symbolism of the American flag. The 13 stripes represent the original 13 colonies, while the 50 stars represent the current 50 states. The colors of the flag also have special meaning: red symbolizes valor and bravery, white symbolizes purity and innocence, and blue represents vigilance, perseverance, and justice.
Many people celebrate Flag Day by displaying the American flag outside their homes or businesses. Some communities also hold parades or other events to commemorate the day. In addition to these celebrations, Flag Day is also an opportunity to learn more about proper flag etiquette and how to respectfully display and handle the flag.
This Flag Day, take a moment to appreciate the history and significance of the American flag. Whether you attend a local event or simply fly the flag at home, it's a great opportunity to show your patriotism and pride in our country.