Whole Foods Market: A Gaithersburg Gem
Image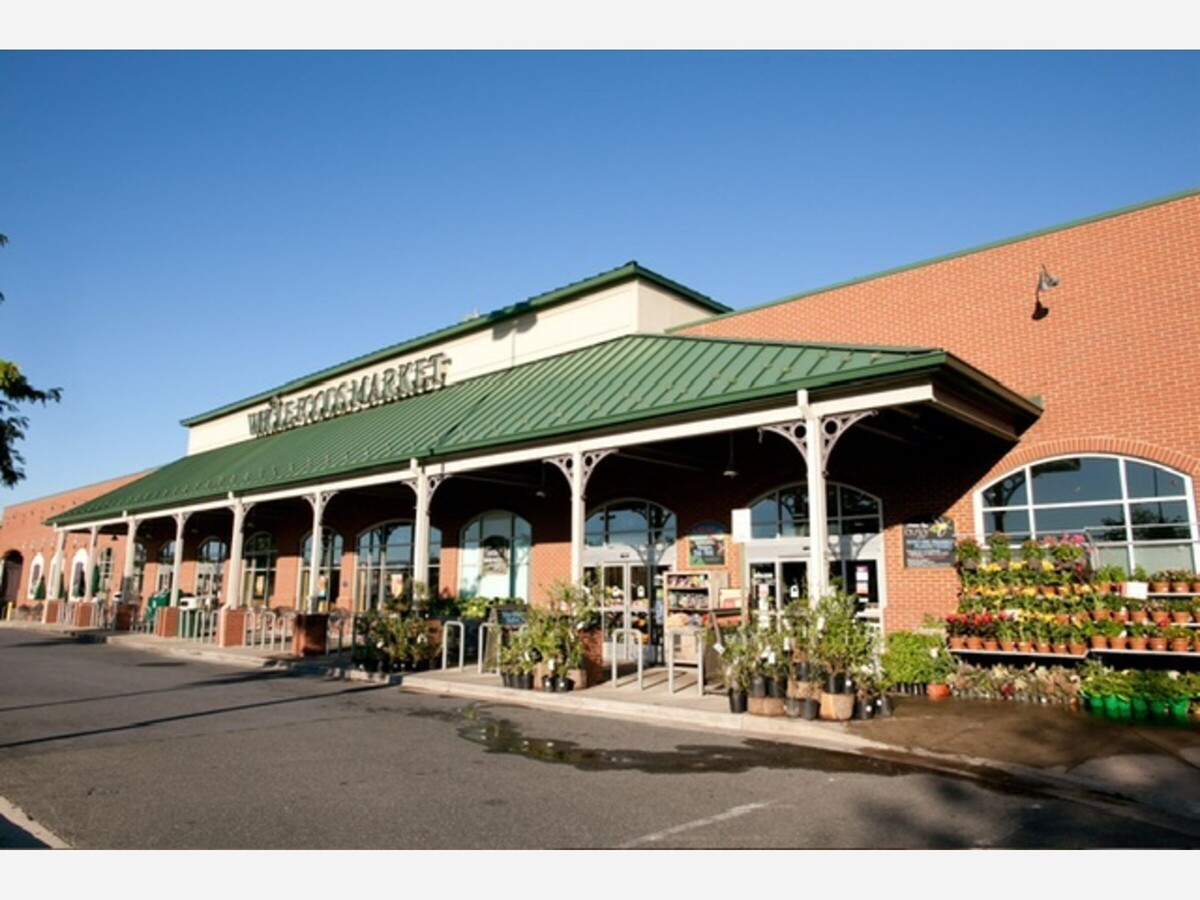 Whole Foods Market in Gaithersburg, MD is a wonderful place to shop for all your grocery needs. Located at 316 Kentlands Blvd, this store offers a wide variety of fresh, natural and organic foods that are sure to satisfy any palate. 
The store is open from 7am to 9 pm every day of the week, making it easy for customers to stop by and pick up what they need. 
One of the unique features of this Whole Foods Market is its eateries and bars. The Kentlands Pizza offers pizza how you want it, from custom orders to daily specials, with vegan and vegetarian options available. The Genji Sushi offers authentic sushi freshly rolled using sustainably sourced seafood and high-quality ingredients.
In addition to its delicious food options, Whole Foods Market in Gaithersburg also offers a variety of services to make your shopping experience even more convenient. You can order groceries for delivery or pickup through Amazon.com if you're a Prime member. There's also an Amazon Returns Kiosk where you can easily return your Amazon packages during store hours. 
What truly sets Whole Foods Market apart is its commitment to quality and sustainability. As America's Healthiest Grocery Store, Whole Foods Market is dedicated to providing customers with the best natural and organic foods available.
So why not stop by Whole Foods Market in Gaithersburg and see for yourself what makes this store so special? With its wide selection of fresh foods, convenient services, and commitment to quality, it's sure to become your go-to grocery destination. Source: Conversation with Bing, 6/13/2023