UBER & DOOR DASH DRIVERS-FREE DASH CAMERA!
Image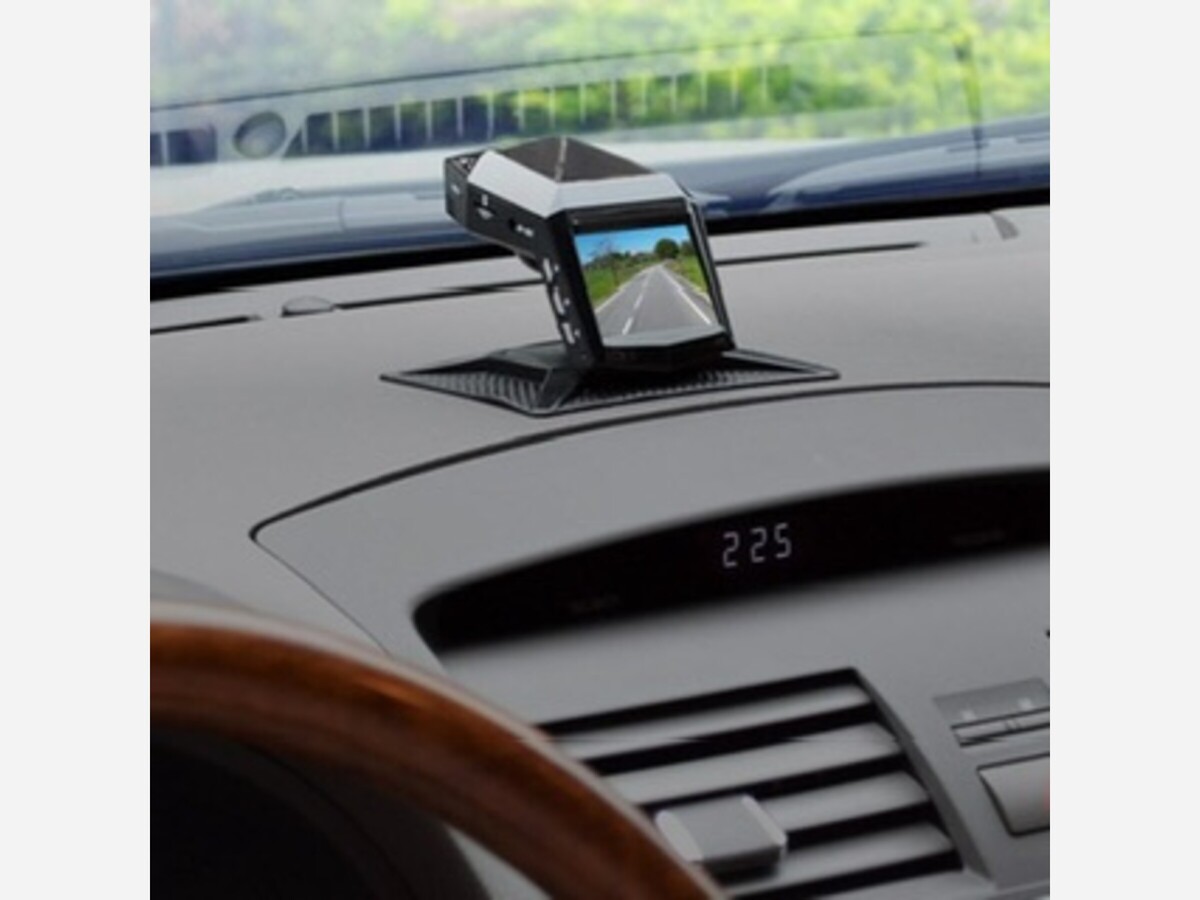 From WTOP News: 
In an effort to put more cameras on the streets to help police investigate crimes, D.C. leaders will be giving away free dash cameras to people who spend a lot of time behind the wheel.
"It is focused on public safety," D.C. Mayor Muriel Bowser said Wednesday.
The cameras will be handed out later this summer at designated locations to drivers who work for food delivery or rideshare companies.
It is being funded through a $500,000 donation by the on-demand food delivery service DoorDash.
"Advancing the safety of our entire community is incredibly important to everyone at DoorDash," said John Horton, a spokesman for the company. "We look forward to taking this bold step with Mayor Bowser and the Metropolitan Police Department as we work together toward achieving a safer future for everyone in the District."
City agencies and DoorDash also plan to work together to raise awareness about other preventive efforts to reduce the risk of crime, such as never leaving a car running and unattended.
"This is the first time we're launching such a program in D.C.," said Bowser. "It's about using every tool at our disposal."
Bowser said people who accept the cameras will be expected to share video footage with police if they ever request to see it as part of an investigation.
It is similar to a security camera incentive program that is already in place in the District, which encourages residents to purchase and install camera systems on their property.
The program provides a rebate of up to $200 per camera, with a maximum rebate of up to $500 per residential address.
It has led to the installation of more than 26,000 private security cameras on homes and businesses.
"What our partners in law enforcement tell us is that video evidence is crucial in solving crimes and closing cases," Bowser said.