Gaithersburg is Adding 227 as a New Area Code on June 14th!
Image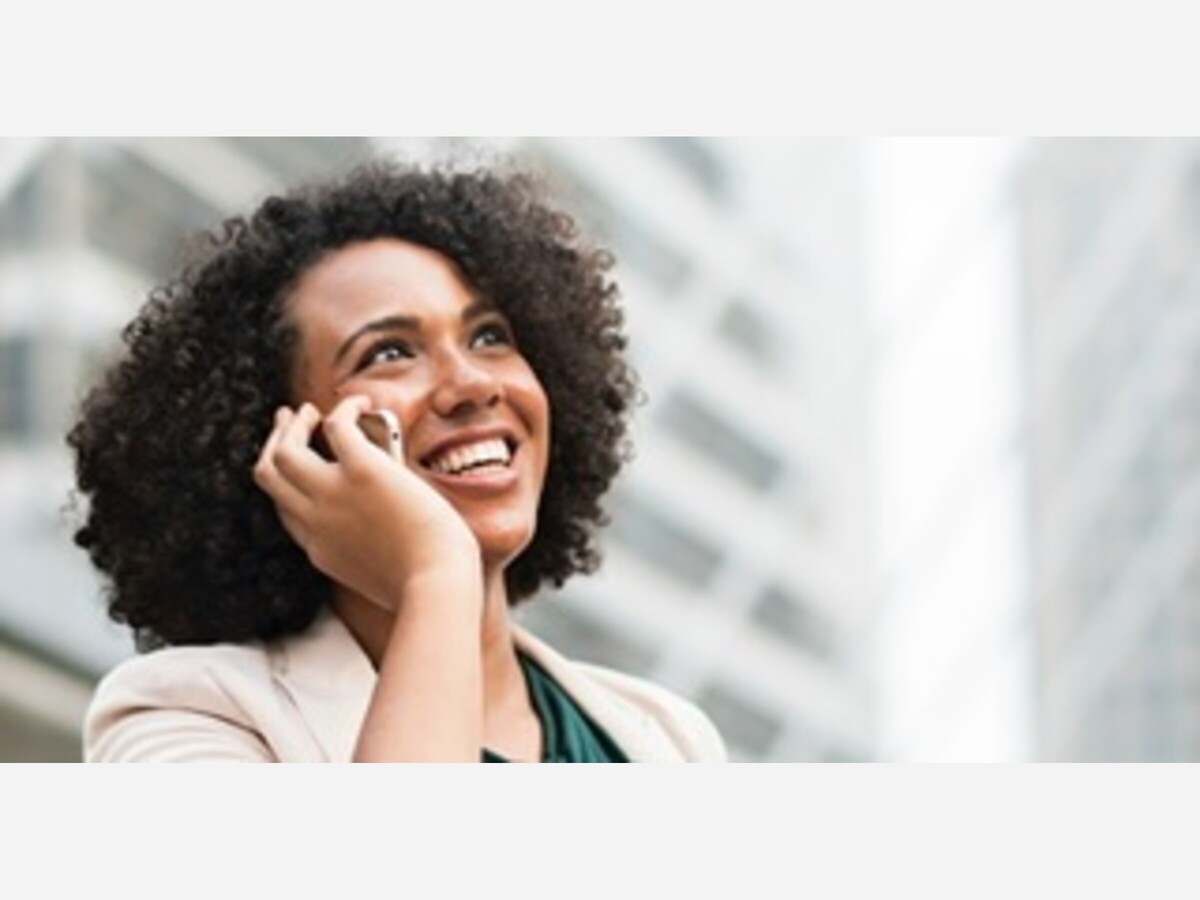 from WTOP News: 
Who's that calling from a 227 area code? Likely someone from Maryland starting June 14.
Those requesting a new phone service or an additional line may be assigned a new area code once the existing 240 and 301 area codes have been exhausted, a news release from the Public Service Commission said.
But don't worry, your current number with your current area code will not be affected. 
The 227 area code will serve parts of Aspen Hill, Bethesda, Bowie, Frederick, Gaithersburg, Germantown, Potomac, Silver Spring, Waldorf, Wheaton and other smaller communities. It will function the same way as the other area codes do, including being able to call numbers with three digits, such as 911 or 311.
The Public Service Commission said customers should make sure that services and equipment recognize 227 as a valid number.
The commission approved the implementation of a new area code due to high demand for new telephone numbers.