Measles Exposure in Gaithersburg
Image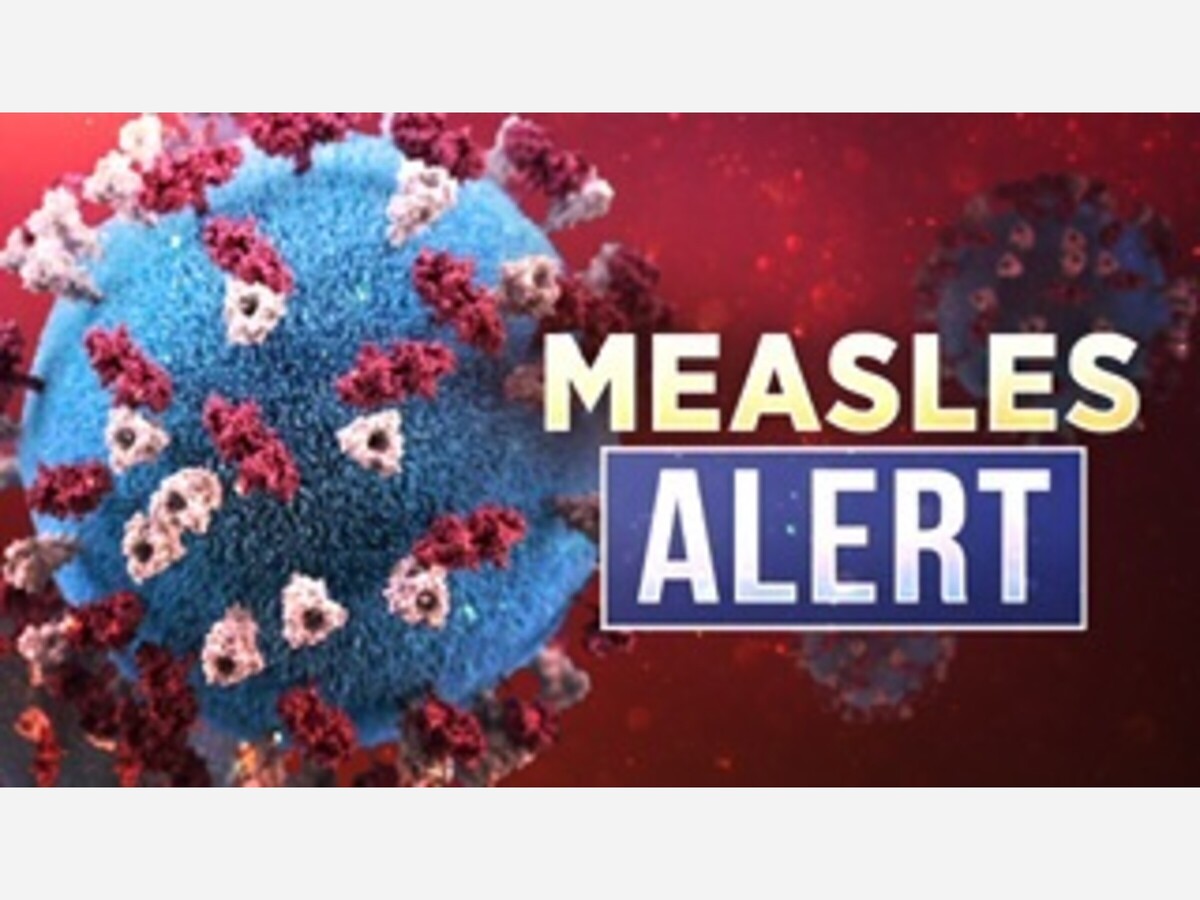 From WTOP news: 
A Montgomery County resident has a confirmed case of measles and has possibly exposed county residents, according to Maryland health officials.
Officials say a resident with measles may have exposed anyone who visited a professional office building located at 16220 Frederick Road in Gaithersburg on Tuesday, May 30 between 11 a.m. and 2 p.m.   
According to a news release, anyone who visited the Cabin John Ice Rink at 10610 Westlake Drive in Bethesda on Wednesday, May 24, between 6 and 9 p.m. may have been exposed to measles.
Measles is a highly contagious virus that spreads through coughing and sneezing, according to the CDC website. Measles can also live in the air for up to two hours after an infected person has left.
Maryland health officials urge people, especially those not vaccinated against measles, that were at either of those locations during the possible exposure hours to monitor themselves for any symptoms of measles.
Typical early symptoms include fever, runny nose, coughing and red, watery eyes, according to health officials. After early symptoms a red rash can appear on the face and spread to the rest of the body. For more information about when symptoms appear after contracting measles and the possible health complications, visit the Maryland Department of Health's website.
The last reported measles case in Maryland was in 2019, when five confirmed cases were reported in the Baltimore-area.
Measles outbreaks are rare because of the MMR vaccine, but the CDC says that "if one person has it, up to 90% of the people close to that person who are not immune will also become infected."
Maryland health officials say that anyone concerned about being exposed to measles should call their doctor for instructions before an evaluation. They can also call Montgomery County Health and Human Services' Disease Control Office at 240-777-1755 to assess their risk of contracting measles.