CELEBRATE FATHER'S DAY-GRADUATION AT LUMTHAI
Image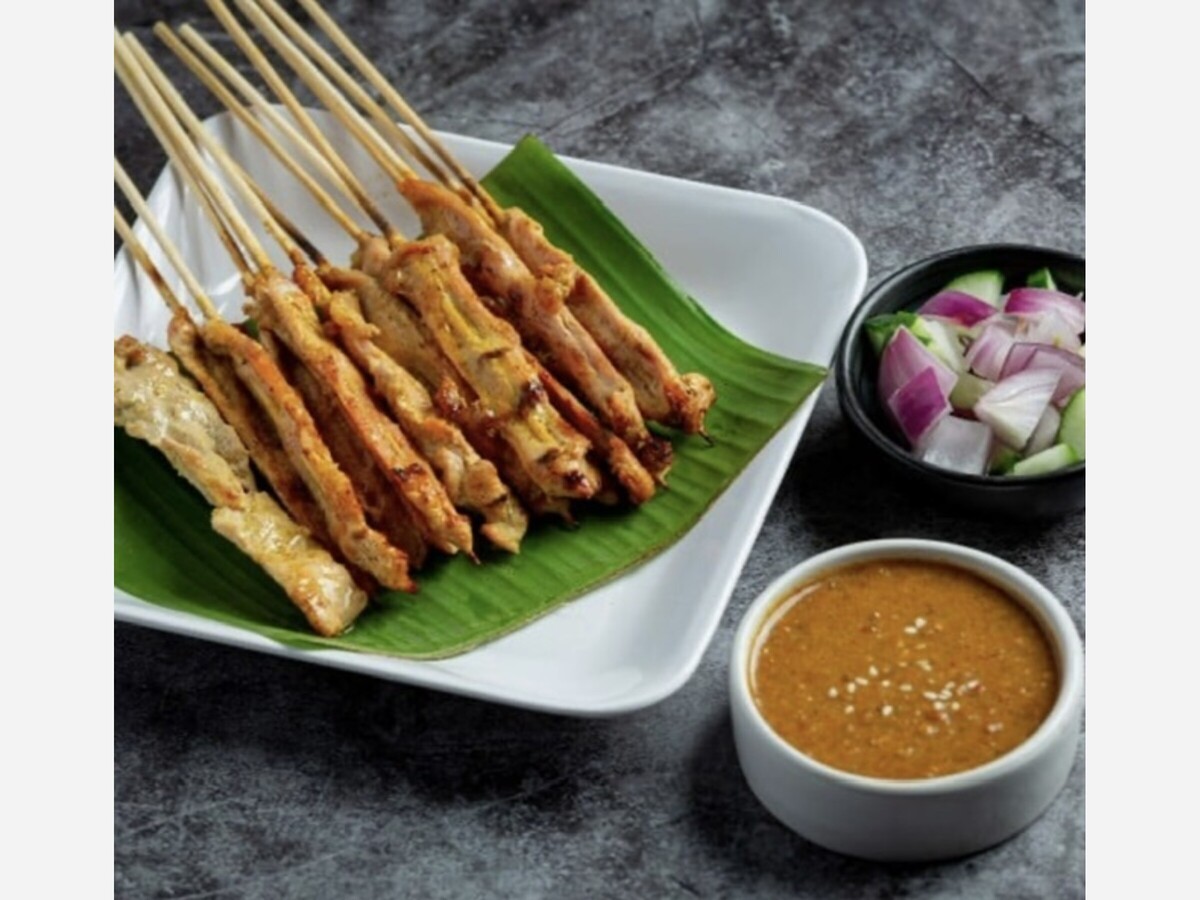 10 Reasons Why You Should Dine at LumThai! 
1. Authentic Thai flavors: LumThai represents the true taste of Thailand and brings exotic flavors to Gaithersburg.
2. Fresh ingredients: LumThai imports their signature rice from rich Thailand rice fields.
3. Highly rated: LumThai has a very high rating on Yelp with 19 reviews.
4. Convenient location:LumThai is located at 806 Muddy Branch Rd, Gaithersburg, MD, 20878.
5. Friendly service: LumThai's staff is attentive and welcoming.
6. Reasonably priced: LumThai offers delicious food at reasonable prices.
7. Clean and tastefully decorated:LumThai's restaurant is clean and tastefully decorated.
8. Wide variety of dishes: LumThai's menu offers a wide variety of dishes to choose from. There is something wonderful for everyone to order! 
9. Takeout and eat-in options: LumThai offers takeout and eat-in options for your convenience.
10. Support local businesses: By dining at LumThai, you are supporting a local business in Gaithersburg.
We hope this list convinces you to give LumThai a try! 😊
To call the restaurant (240) 246 - 7211
To place an online order click here. ( Eat-in or pick up. No delivery). 
To view the menu, click here.