The Top 5 Things to Do in Gaithersburg for a Fun and Lighthearted Day
Image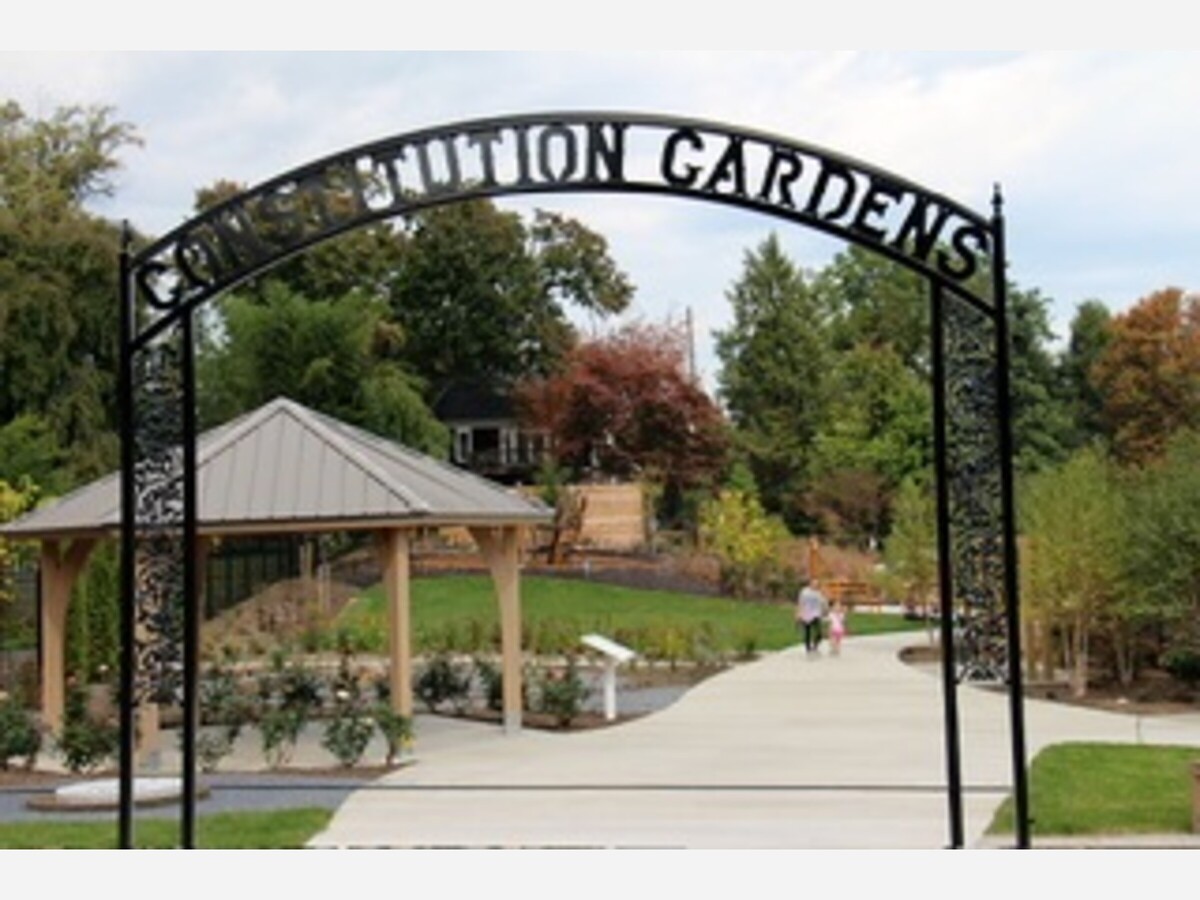 The Top 5 Things to Do in Gaithersburg for a Fun and Lighthearted Day
Gaithersburg is a great place to live, work, and play. With its vibrant downtown, beautiful parks, and friendly people, there's something for everyone in Gaithersburg.
Have you heard of Constitution Gardens ? It's a fun place! Constitution Gardens celebrates the past, present and future of Gaithersburg with unique interactive play spaces that have been inspired by the cultural, economic & natural history of the area. Look at these areas at the park: 
The Lost Library, a story circle featuring log benches, an over-sized storyteller's chair, and a lending library box, harkens back to when the Gaithersburg Library was located on this site into the early 1980s.
Bird's Nest Hill is home the "Bird's Nest," a jumble of logs posts for climbing & pretending, and the garden's insect hotel.
Sliding Hill features a stump scramble, embankment slides & stepping stones.
Log Town includes natural climbing elements, a sand play area, log playhouses and tables, stump stools, log flumes, and a sensory garden. It's also home to Bella, Penelope and Wooley, a hand carved wooden cow, pig & sheep that help remind us of Gaithersburg agricultural past. This area of the park is fenced-in and has stroller parking.
The Great Seneca Creek area features picnic tables, a giant, sculptural fallen tree for climbing, and a dry creek with a hand pump. The creek bed is lined with leaves stamped into the concrete and decorative pebbles that sparkle as the water runs over them.
Native plants are showcased throughout the entire park, from dedicated pollinator gardens to hilltop oaks that honor the memory of Gaithersburg's lost Forest Oak tree, the inspiration for the City's logo.
If you're looking for a fun and lighthearted day out, here are five other wonderful things you can do:
Visit the Gaithersburg Community Museum. The museum has a variety of exhibits that showcase the history and culture of Gaithersburg. You can learn about the town's founding, its role in the Civil War, and its growth into the vibrant community it is today.
Take a walk or bike ride on the C&O Canal Towpath. The towpath is a 184.5-mile long trail that follows the old C&O Canal. It's a great place to get some exercise and enjoy the outdoors.
Have a picnic in Seneca Creek State Park. Seneca Creek State Park is a beautiful park with plenty of space for picnicking, hiking, and fishing.
See a show at the Montgomery College Cultural Arts Center. The Montgomery College Cultural Arts Center has a variety of performances throughout the year, including plays, musicals, concerts, and dance recitals.
Go shopping at the Kentlands. The Kentlands is a charming town center with a variety of shops, restaurants, and cafes.
After your excursions, go have a delicious dinner at LumThai -at 806 Muddy Branch Rd! 
These are just a few of the many things you can do in Gaithersburg for a fun and lighthearted day. So what are you waiting for? Come explore Gaithersburg today!