Lumthai: A Taste of Thailand in Gaithersburg
Image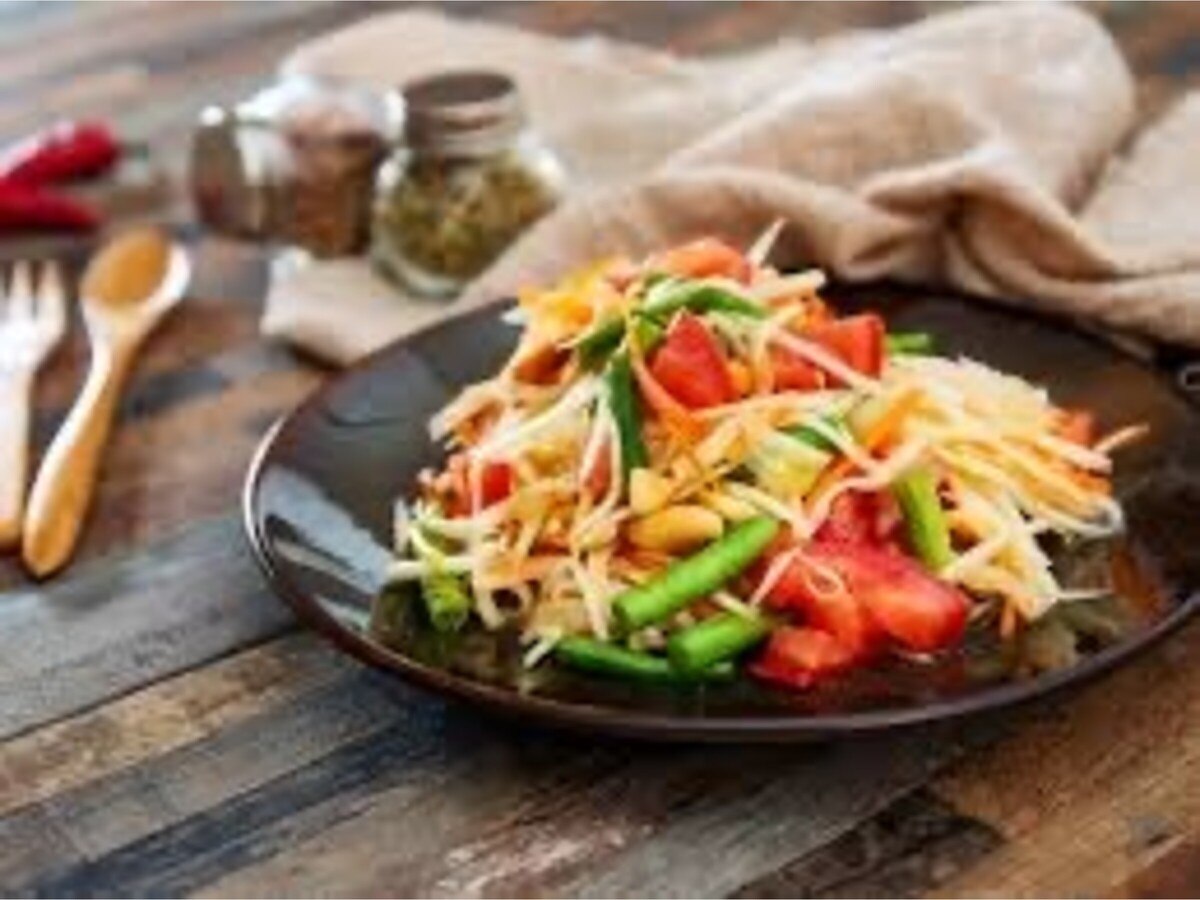 If you are looking for a place to enjoy authentic Thai cuisine in Gaithersburg, look no further than Lumthai. Located at 806 Muddy Branch Rd, Lumthai is a family-owned restaurant that offers a variety of dishes that will satisfy your taste buds and your budget.
Lumthai's menu features appetizers, soups, salads, curries, noodles, fried rice, stir-fries, and desserts. You can choose from chicken, beef, pork, tofu, vegetables, shrimp, squid, scallops, or duck as your protein option for most dishes. You can also adjust the spiciness level according to your preference.
Some of the popular dishes at Lumthai include:
- Chicken Satay: Chicken skewers served with cucumbers in sweet vinegar sauce and peanut sauce.
- Tom Yum: Spicy and sour soup with lemongrass, lime juice, chili paste, tomatoes, red onions, scallions, cilantro, and mushrooms.
- Green Curry: Green curry paste blended with creamy coconut milk and combined with eggplants, bell peppers, bamboo shoots, and sweet basil leaves.
- Pad Thai: Thin rice noodles stir-fried in tamarind sauce with eggs, scallions, and bean sprouts, topped with crushed peanuts. 
- Fried Banana with Ice Cream: Crispy banana fritters served with vanilla ice cream and honey.
Lumthai also offers special deals such as lunch specials from Monday to Friday (11 am to 3 pm), family meals for four or six people, and catering services for events and parties. You can order online through their website or call them at (240) 246-7211.
Lumthai is open from Monday to Thursday (11 am to 9 pm), Friday and Saturday (11 am to 10 pm), and Sunday (12 pm to 9 pm). Whether you dine in or take out, you will be greeted by friendly staff and treated to delicious food. Lumthai is a place where you can experience the flavors and culture of Thailand in Gaithersburg.