Fraud Alert: Covid Tests Sent to You
Image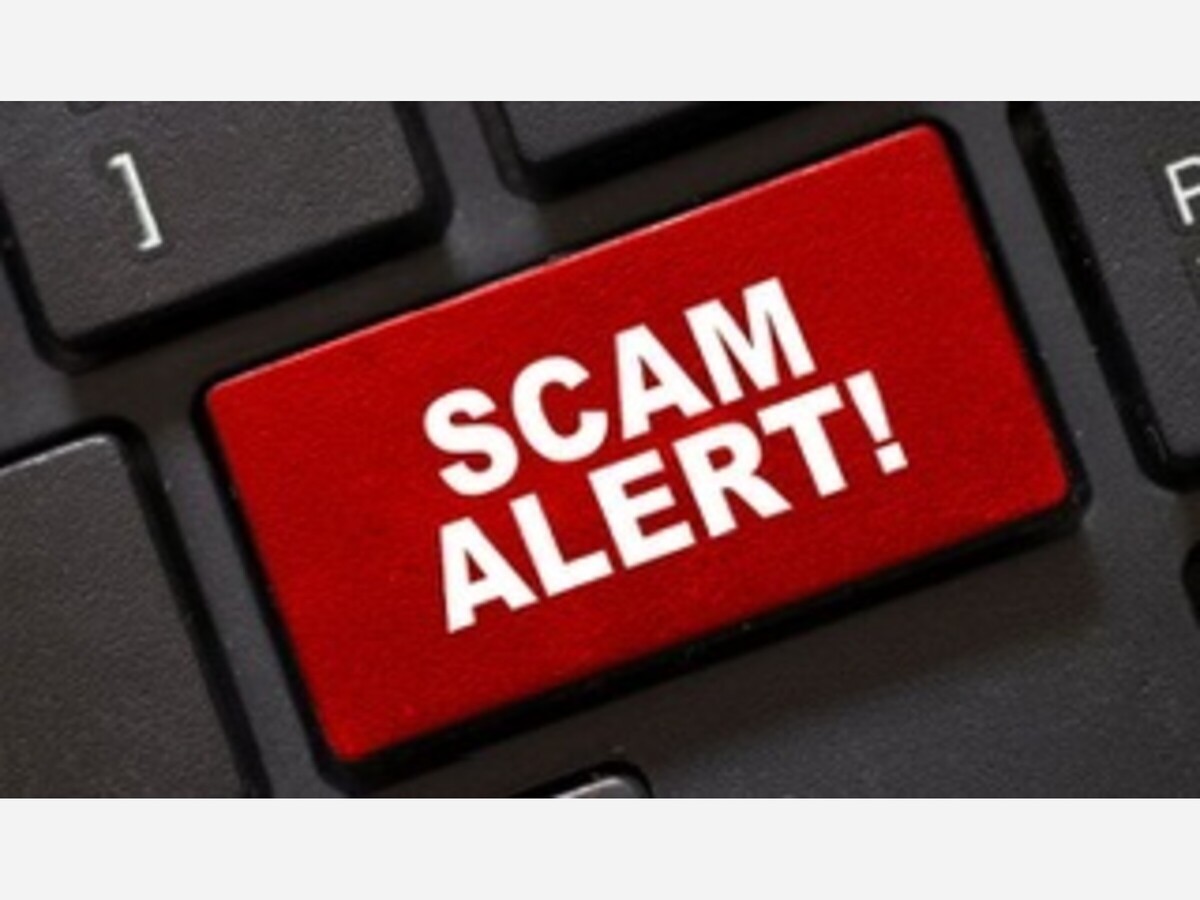 from WTOP news: 
The Maryland Department of Aging is warning state residents who may have received a COVID test kit they didn't order that their personal information may have been used fraudulently.
Although the COVID pandemic has technically ended, investigators are saying they're seeing fraudulent COVID test kits arriving on doorsteps across Maryland.
Medicare coverage for at-home COVID-19 tests ended last week, but the agency said that beneficiaries have been complaining of tests showing up to their home, sometimes by the dozens, and that it could indicate someone is using their Medicare information to bill the federal government.
The Department of Health and Human Services' Office of Inspector General posted a fraud warning about this scam, advising seniors not to give out their Medicare number, as it can be billed for procedures, tests, and even COVID test kits.
If you think you may have received a kit you didn't order, report it to your local Senior Medicare Patrol office.