Walnut Hill Shopping Center to Reopen with Aldi's and Sheetz Gas Station
Image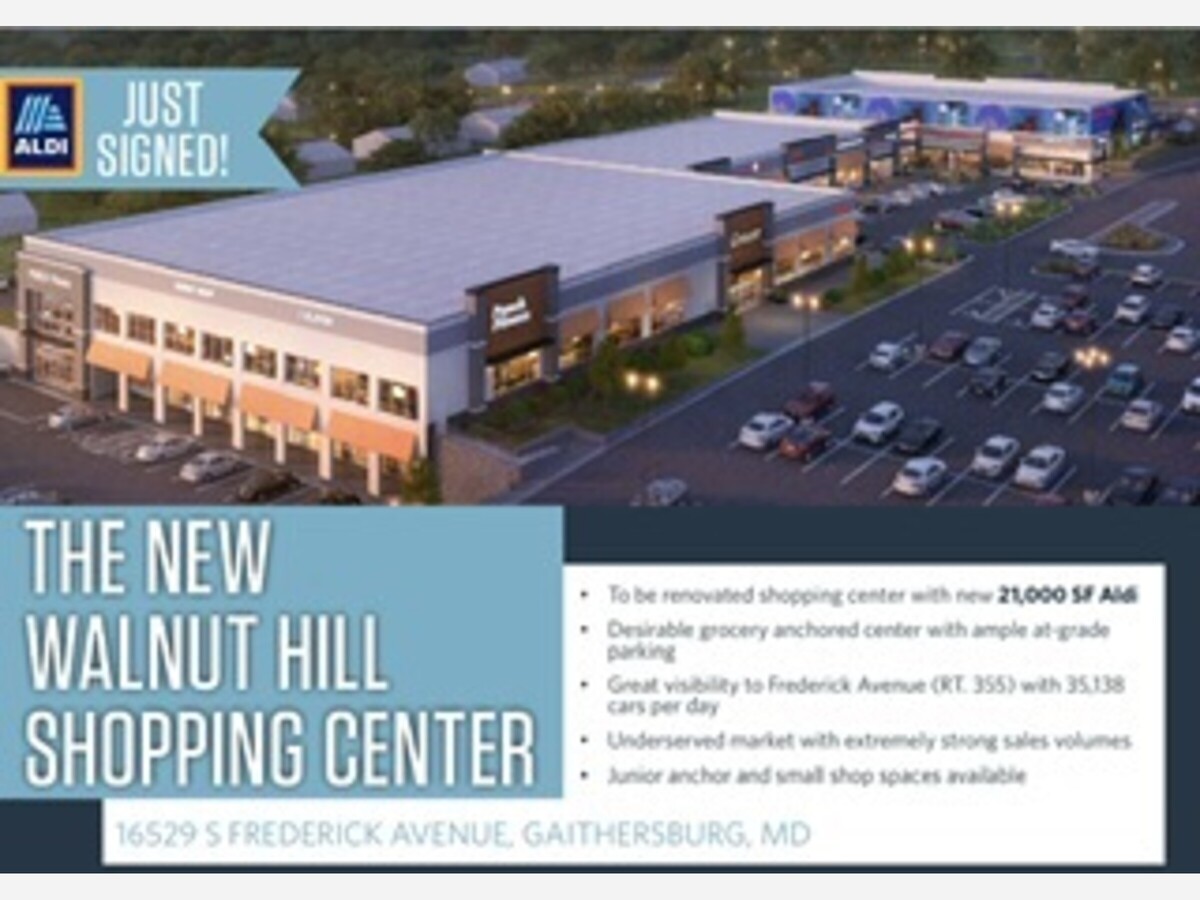 The Walnut Hill Shopping Center in Gaithersburg, Maryland has been at bare bones since the pandemic. The only grocery store for miles closed down, leaving Walnut Hill Residents and senior citizens at the Hillside Senior Community at a disadvantage. Many had to drive, take Uber or Lyft, get groceries delivered at extra expense or carry heavy groceries up the hill to the apartment community.
But now, there is good news. Standard Properties and Granite Canyon Partners have teamed up to revive the shopping center. One of the first new tenants to sign on is Sheetz, a popular gas station and convenience store chain. The Sheetz location at Walnut Hill will be the smallest in the county, (there is presently only one other), but it will still offer a variety of food and drinks, as well as gas and other convenience services.
It is still early to see what other stores will come to the Walnut Hill Shopping Center, or when the project will be complete. However, this is a positive step for the community, and it is sure to be a welcome addition for residents of Hillside Senior Community and the surrounding area. I have included a copy of the site map below. 
Benefits of the Reopening
The reopening of the Walnut Hill Shopping Center will bring a number of benefits to the community, including:
Increased access to groceries and other goods and services
Reduced transportation costs for residents who need to get groceries
Improved safety and security in the area
Increased property values
A boost to the local economy
The reopening of the Walnut Hill Shopping Center is a positive development for the community, and it is sure to have a number of benefits for residents and businesses alike. *Collaboration with Bard.