Celebrating National Police Week 2023
Image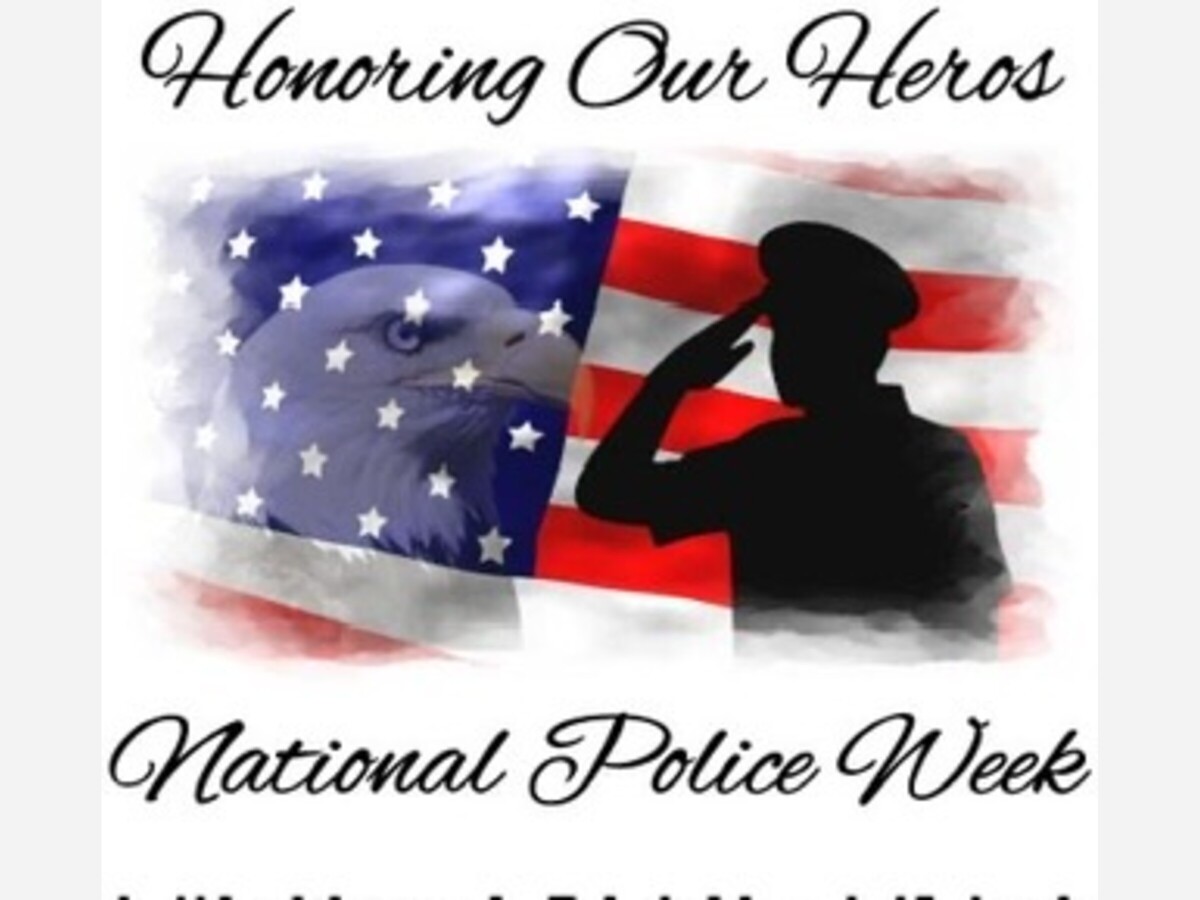 National Police Week is a time to honor, remember, and support the brave men and women who serve and protect our communities every day. It is also a time to reflect on the sacrifices and challenges that law enforcement officers and their families face, and to express our gratitude for their courage and dedication.
National Police Week was established in 1962 by President John F. Kennedy, who designated May 15 as Peace Officers Memorial Day and the week in which that date falls as Police Week. Since then, tens of thousands of law enforcement officers from around the world have converged on Washington, DC every year to participate in a series of events that pay tribute to those who have given their lives in the line of duty.
This year, National Police Week will take place from May 9 to May 20, 2023, with a variety of activities and ceremonies organized by different organizations dedicated to honoring America's law enforcement community. Some of the highlights include:
- The National Law Enforcement Museum, which will be open every day from May 9 to May 20, offering visitors a chance to learn about the history and role of law enforcement in our society.
- The Annual National Peace Officers' Memorial Service at the U.S. Capitol on May 15, which will be attended by dignitaries, survivors, and law enforcement officers from across the nation.
- The Ambassador Wreath Laying and Stand Watch for the Fallen at the National Law Enforcement Officers Memorial on May 15, which will honor the international law enforcement officers who have died in service.
- The C.O.P.S. National Police Survivors' Conference and C.O.P.S. Kids/Teens Program from May 14 to May 16, which will provide support and resources for the families and co-workers of fallen officers.
These events are open to all law enforcement personnel and their supporters, as well as citizens who want to show their appreciation and respect for our heroes in blue. For more information about National Police Week 2023, please visit www.policeweek.org or www.nleomf.org.
As we celebrate National Police Week 2023, let us remember the words of President Kennedy: "The peace officer is not merely an enforcer of laws; he is also a defender of human rights. He is not merely a guardian of property; he is also a friend of liberty. He is not merely a servant of society; he is also a symbol of its highest ideals." *Bing assisted. 
Thank you for your service and sacrifice. You are not forgotten.