Whoa! Is AI already taking jobs?
Image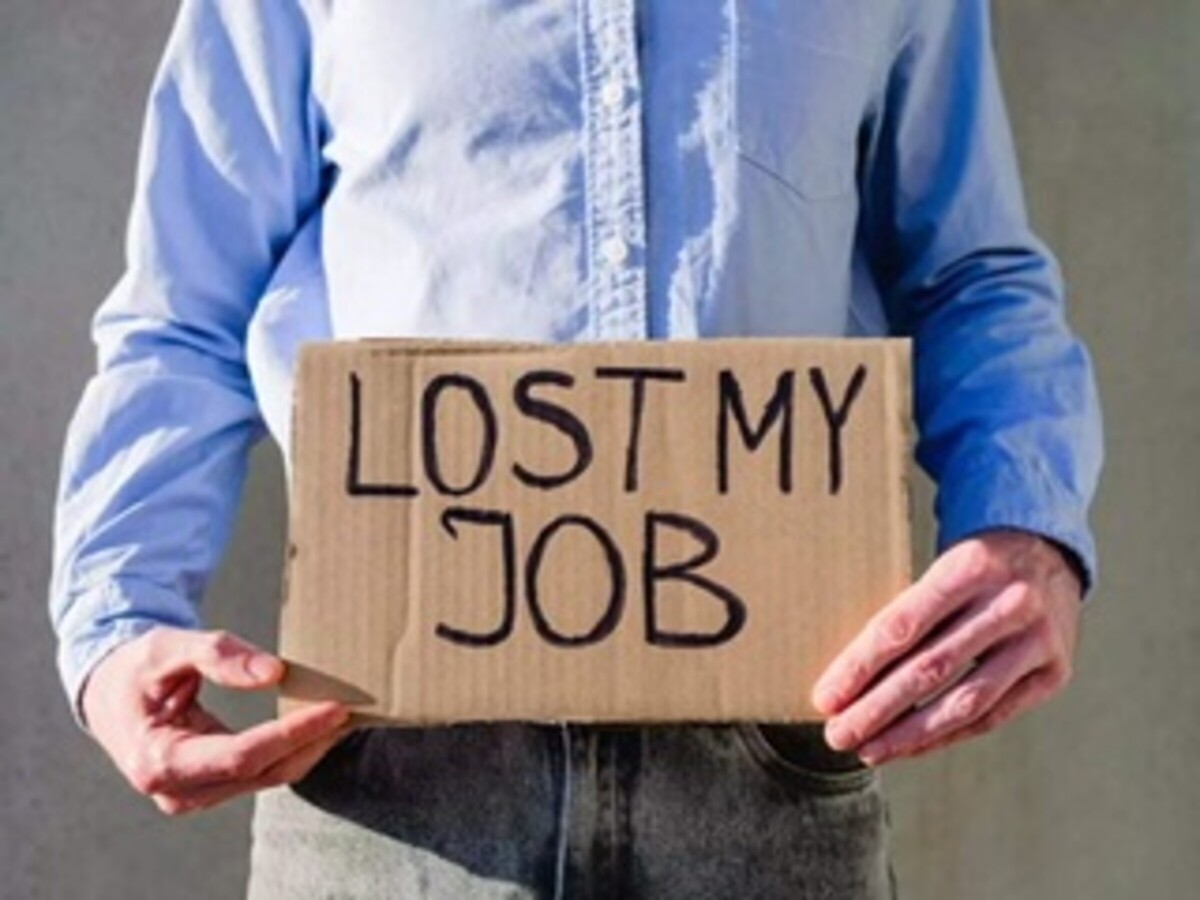 What is really going on? McDonalds, Walmart, Bed Bath & Beyond and so many other big companies and corporations are shutting down stores or laying off employees. Now Gaithersburg Novavax is shedding 25% of their workforce! 
Recent job loses:
Facebook Meta: 10, 000 jobs 
Disney: 7,000 jobs 
Amazon: 18,000 jobs 
Microsoft: 10,000 jobs 
Google 12,000 jobs 
Salesforce: 8,000 jobs 
IBM: 3,900 jobs 
Goldman Sachs: 3,200 jobs 
Sap SE: 3,000 jobs  
The Bank of New York Mellon 1,500 jobs
Coinbase 950 jobs 
Blackrock 500 jobs 
Phillips 6,000 jobs 
Spotify 400 jobs
*according to Time 2023 
 
And this just in from  WTOP NEWS: 
Gaithersburg, Maryland-based Novavax, whose COVID-19 vaccine was late in getting into the market, announced a series of cost reductions, including eliminating 25% of its workforce, but also announced positive results for its experimental combination COVID-influenza vaccine.
Investors rallied the company's stock on both announcements.
The restructuring will eliminate about 500 jobs, based on its most recent head count. It will also slash its research and development spending. Novavax said its global restructuring plan will reduce its annual expenses by 40% to 50%.
"Reducing our workforce has been a difficult decision, but we believe it was necessary to better align our infrastructure and scale to the endemic COVID opportunity," said CEO John Jacobs in a statement.
Novavax said it would also consolidate facilities and infrastructure, but offered no details of the impact on its Maryland operations. It also has U.S. operations in Florida, Alabama and Georgia, as well as a presence in Germany and Switzerland.
In Phase 2 clinical trials to evaluate the safety and effectiveness of different formulations of the combination vaccine, it was reported as "was well-tolerated, demonstrated a reassuring preliminary safety profile, and had reactogenicity" comparable to existing vaccines, the company said. Immune response was also robust, it said.
News of the cost cutting and advancement of the combination vaccine sent Novavax stock up as much as 50% in Tuesday trading. Its stock had lost almost 90% of its value in the last year.
Novavax also reported quarterly results on Tuesday. First quarter revenue was $81 million, down from $704 million in the same quarter a year ago. It lost $294 million in the first quarter, compared to net income of $203 million in the first quarter of 2022.