FREE! Calling Undergraduate and High School Students interested in AI Training this summer !
Image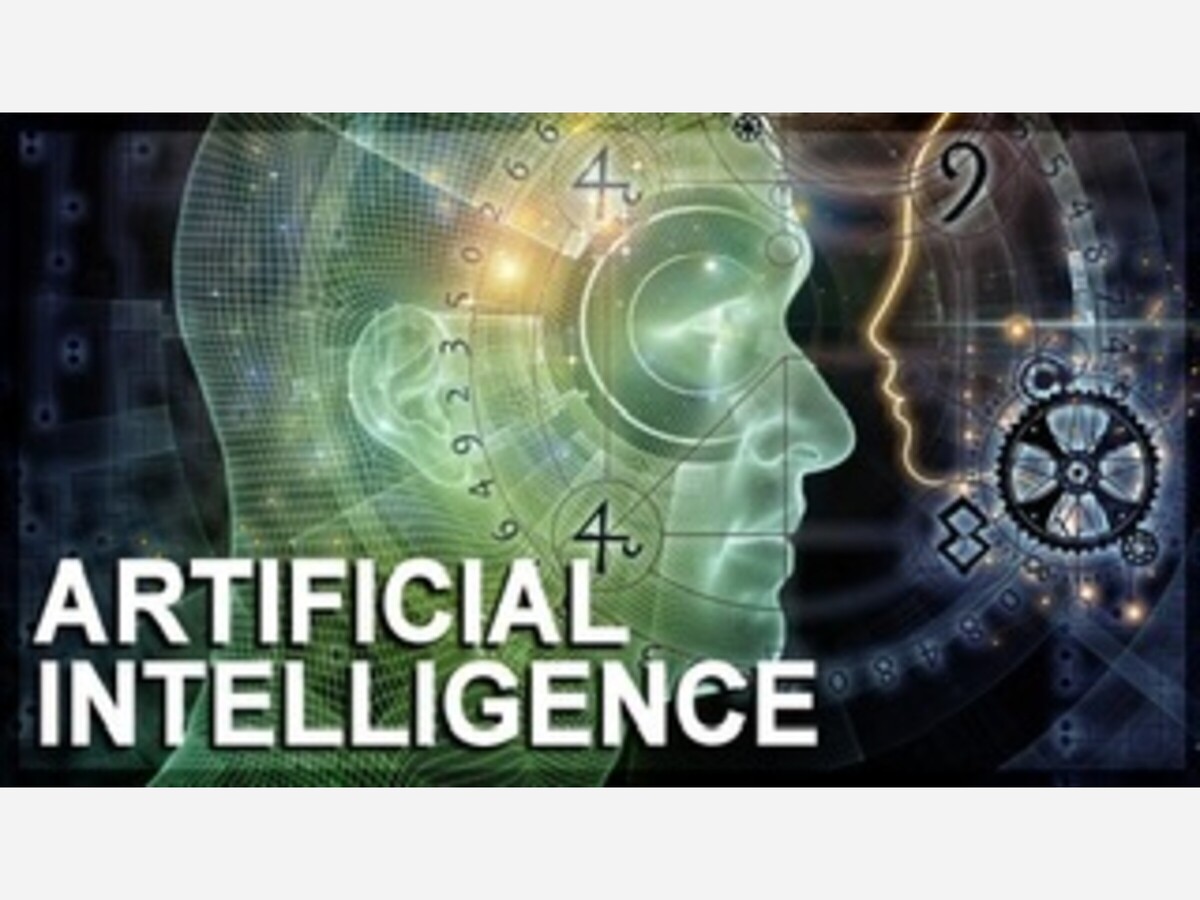 * This 6-week program, beginning July 5th 2023, will bring together students from across the US and its territories to create a deliberately diverse group of learners, who are developing skills related to applied machine learning, affective computing, artificial intelligence, as well as power skills like communication, collaboration, and leadership through a virtual program led by graduate student mentors.
The program will have two different learning tracks to complement students with different amounts of prior coding experience, from beginner to expert.
Apply today! Start your journey to a successful career in AI with sustained support from a network of qualified mentors, engaged peers, and invested industry experts.
As a FutureMakers trainee, you will learn foundational concepts related to AI and Machine Learning, get hands-on experience developing deep learning models, and get practice using your AI/ML skills to build AI solutions through:
A self-paced curriculum guided by mentors trained in machine learning;
Participation in an exciting AI Create-a-thon in cross-discipline and cross-age teams, once again guided by mentors.
Opportunity to attend seminars on career development skills; attend talks by AI industry professionals and engage in formal and informal peer-networking.
The program is virtual, part-time and at no-cost to you!
Requirements
1) ONLY STUDENTS CURRENTLY STUDYING IN THE UNITED STATES (INCLUDING PUERTO RICO) ARE ELIGIBLE TO PARTICIPATE IN THIS PROGRAM.
2) One year of prior programming experience in a formal or informal setting.
3) Applicants are able to commit to 3-4 hours each weekday during the cohort, and a couple hours (optional) on two Saturdays leading up to the Create-a-thon.
Applicants may be asked to send their most recent official or unofficial transcript. 
* from Monster.com application site. Read about this opportunity click here.