Gaithersburg Welcomes Honored Author, Miss Ariatna G. Claudio,
Image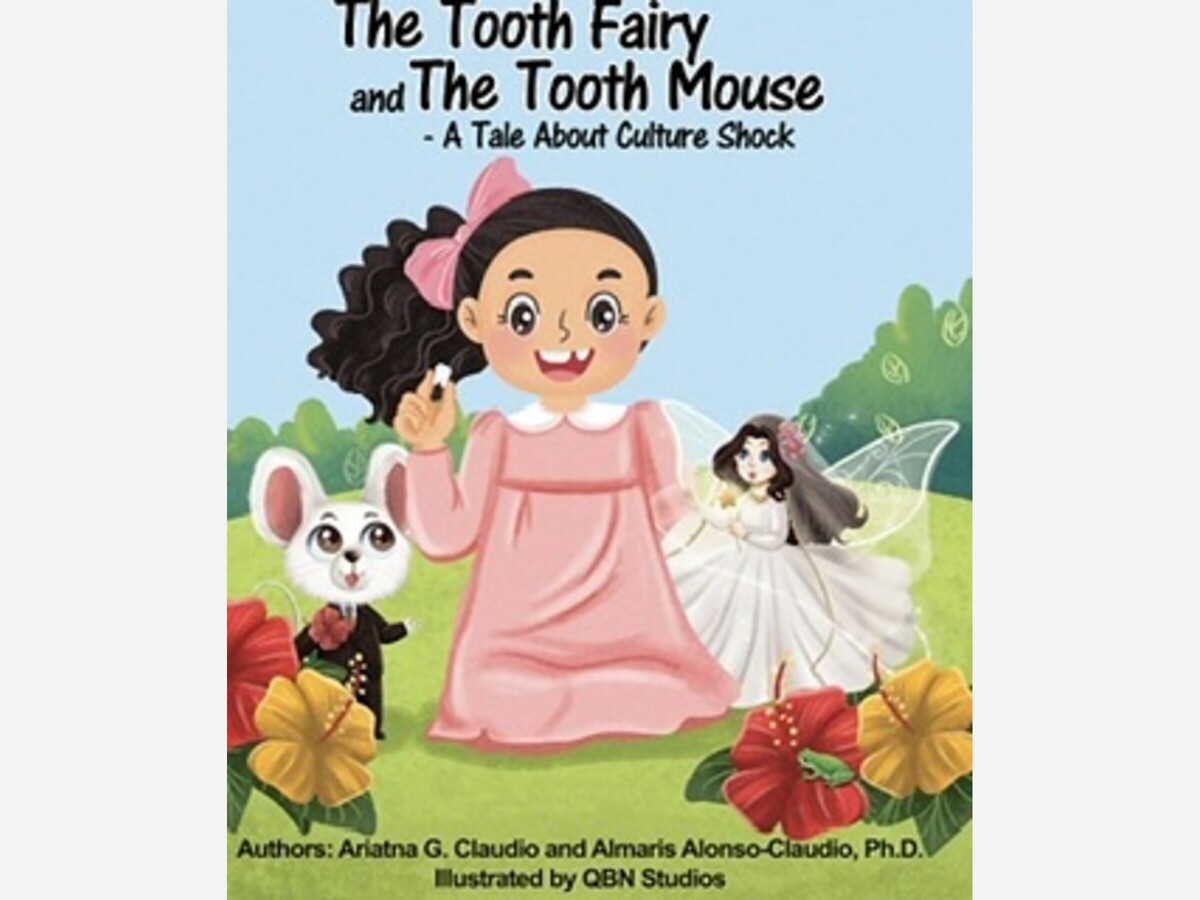 Gaithersburg Post is happy to post: 
Letters to the Editor: 
Dear Editor:
Ariatna G. Claudio, eight years old, child author from Severn Maryland is one of the invited authors attending The Gaithersburg Book Festival that will be celebrated on Saturday, May 20th, 2023. 
Ariatna is a second-grade student in Maryland, who has expressed interest in themes of inclusiveness and diversity. Her role promoting empathy in the world has translated to her first children's book; The Mean Flower - a story about: The Power of Empathy.
In August 2022 Ariatna was honored with the 2022 Youth Honor Award by the multicultural magazine - Skipping Stones. The most recent children's book published is: The Tooth Fairy and The Tooth Mouse - A Tale about Culture Shock Amazon.com: Almaris Alonso-Claudio: Books, Biography, Blog, Audiobooks, Kindle The book has received many positive reviews and has been read at schools around Maryland. 
Ariatna enjoys reading, drawing, swimming, horseback riding, and spending time with her family.
Her story can be found in here: www.thoughtsandwonder.com 
Thank you and have a great weekend.
Respectfully, Almaris Alonso-Claudio, Ph.D. Thoughts & Wonder LLC SEVERN, MDwww.thoughtsandwonder.com 781-325-5041